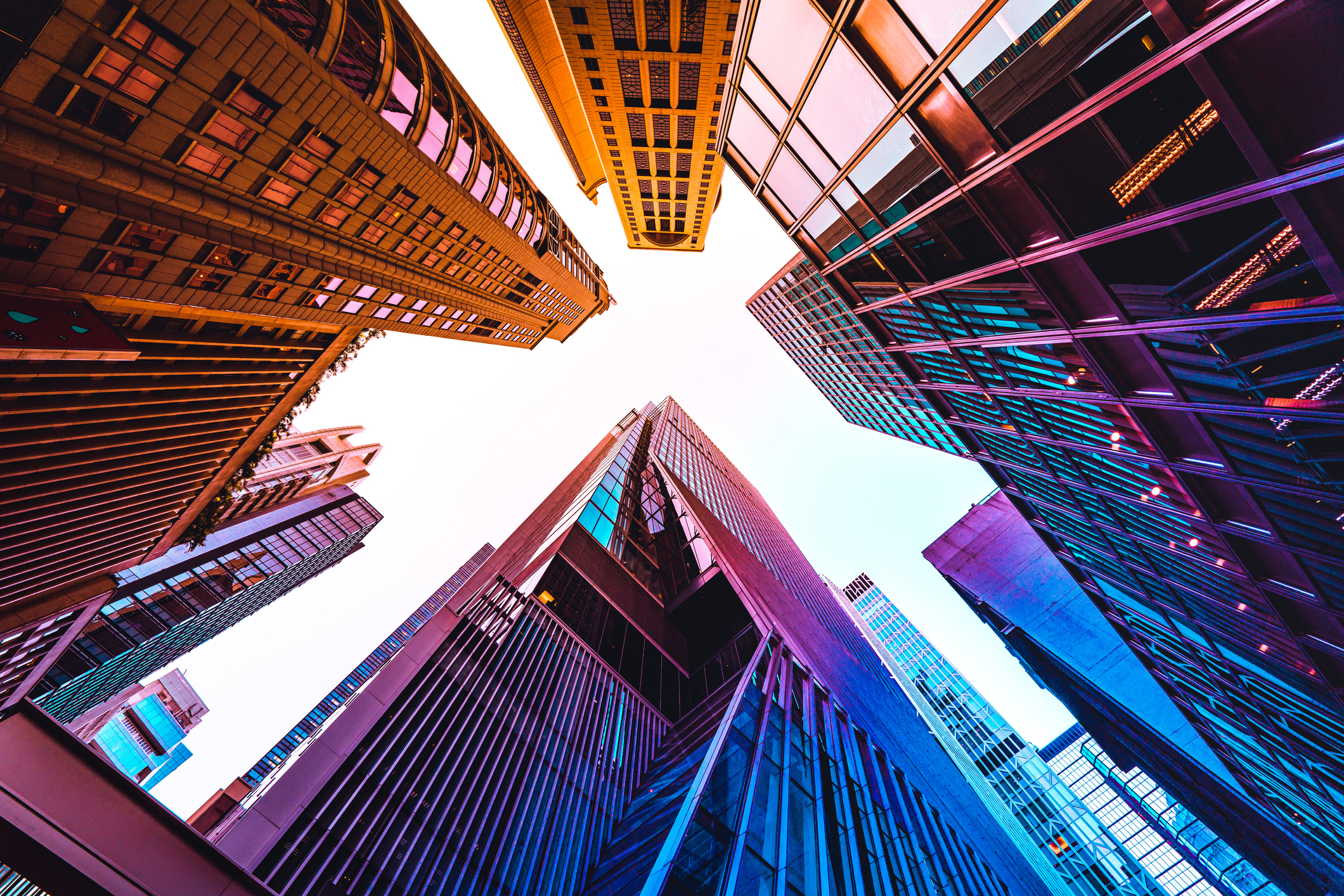 Slide One
Digital Transformation for Real Estate Industry
Real estate industry requires managing large amount of employees. It is how Multiable Human Capital Management (HCM) can give you a hand. Monitor employees with latest technologies is the key to standardise career planning and retain talent. Integrating with HCM, enterprise boosts HR performance, optimises HR structure and enhances the corporate image in an efficient way. Let's grow your real estate business with Multiable!

Efficient Process Management:

Efficient process management enhances office automation to improve working efficiency and encourage paperless workplace. Robust M18 HCM works with M18 BPM to empower enterprise to user-defined different templates for the orders or forms based on own requirement, for example:
Expense Reimbursement Form,

Bidding Application Form,

Subcontract Application Form,

Contract Approval Form,

Contract Settlement Application Form,

Budget Application Form, etc.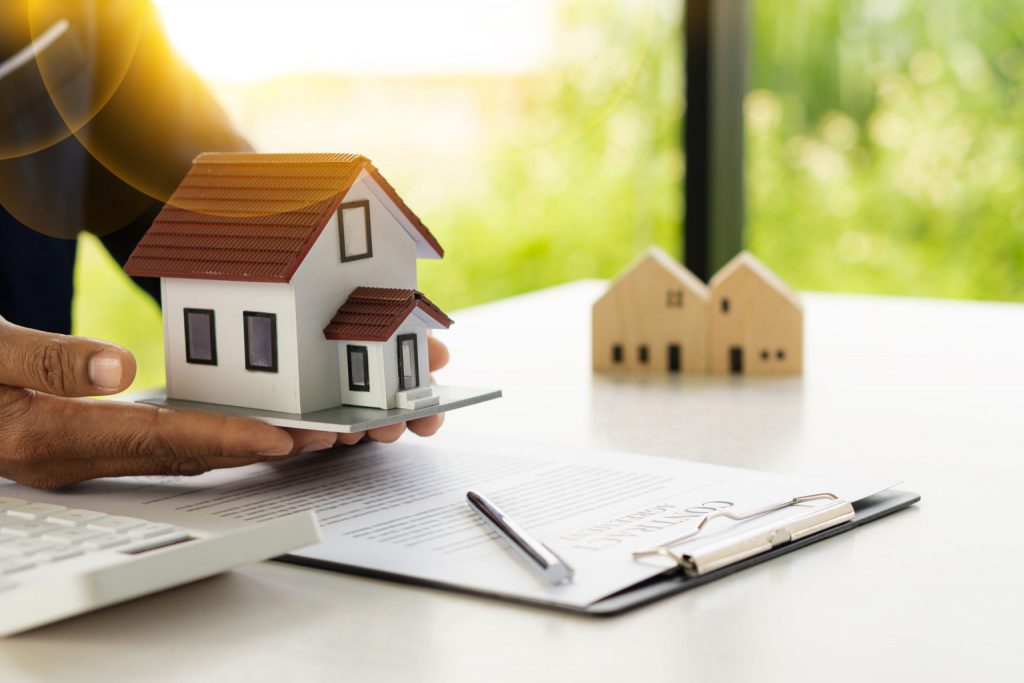 Besides user-defined form templates, enterprise can user-defined workflow and approval rules with minimum or no customisation. Collaborated with open web service API which supports well integration with 3rd party to transfer data, enterprise optimises operation process easily with M18 HCM.

Real-time EBI Business Intelligence Data Analysis
Feature-rich M18 EBI works with open web service API which allows well integration with 3rd party to conduct visual and graphical EBI real-time analysis. By combining all information from different system, for example: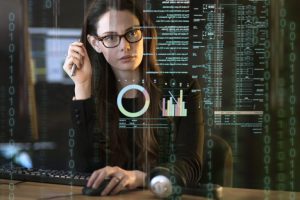 Finance System,

OA System,

HR System,

Contract Management System,

ERP system, etc. ,
comprehensive information will be gathered and analysed. The visionary and result-oriented decision and strategy made from management will be clear and concrete by the support of solid data.

Digitalisation through Effective Reporting Tools
Robust M18 HCM improves the operations in handling full time and part time employee's life-cycle management (starting from the hiring of an employee, probation period, regularisation, personnel transfer, and even to resignation and reinstatement) by effective reporting tools for enterprise to analysis the real time data, such as:
the effectiveness of different recruitment channels,

the reason of resignation,

the structure of employee educational level,

the pattern of employee's profession, etc.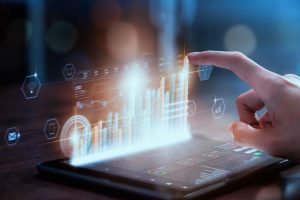 Collaborate with a bunch of powerful and comprehensive features, for example black-list monitoring, career training, etc., talent acquisition, workforce management and rewards are streamlined and optimised. With M18 HCM solution, enterprise establishes an efficient organisational structure and enhances the structure of human resources.

Intelligent Alert with Automatic Reminder Function:
Feature-rich M18 HCM reduces duplication work and improves HR efficiency by user-defined automatic reminder which can be set based by enterprise's own logic. This robust automatic reminder empowers enterprise to set the alert for specific issues and send the reminder automatically at the pre-scheduled time, which can be applied in any kinds of reminder, such as: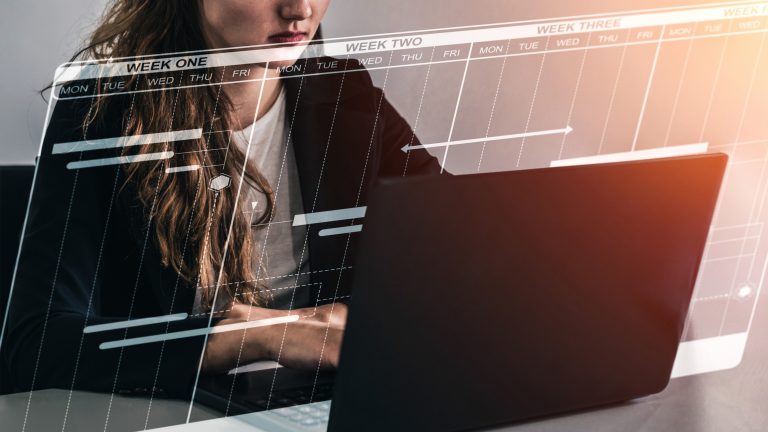 the expiration of employee contract/ agreement,

the expiration of probation period,

the birthday of different employee,

the expiration of particular certificate/ qualification,

the abnormal attendance (late, leave early, absenteeism, etc.),

the annual leave status of the employee,

the salary budgeting of the enterprise,

the manpower planning of the enterprise, etc.

Flexible Settings with Human Resources Budgeting Management:
The high flexibility of M18 HCM empowers enterprise to set up user-defined week/ month/ season/ year HR budgeting plans which ensures the appropriate manpower is assigned to accomplish the particular enterprise goals. The agility set up will act in concert with the budgeting goal of the enterprise to perform integrated HR budget indicators which reflects the real-time implementation of different departments, positions, and budget targets and provides deep insight for the operational improvement. It reduces the reaction time for enterprise to acknowledge the practical status of the employees, such as overstaff and vacancy, by automatically sending warning reminder. In order to set the seal on the sustainable development and appropriate labour cost spend of the enterprise, M18 HCM definitely plays an important role to balance the cost and human resources and provides enterprise the solid data for them to make smart and confident decisions.

Smart Appraisal Management:
The powerful M18 APX-appraisal platform form the core of the smart appraisal management which utilises advanced performance management concept to assist enterprise to manage appraisal process by highly configurable user-defined KPI index, capacity index, query set, query combined set, etc. Using such smart appraisal management platform, automatically calculate appraisal result to minimise HR workload, streamline HR related operational process as well as improve the analysis power of management. It is definitely an impressive way to retain talent and increase the coherence between enterprise and employee.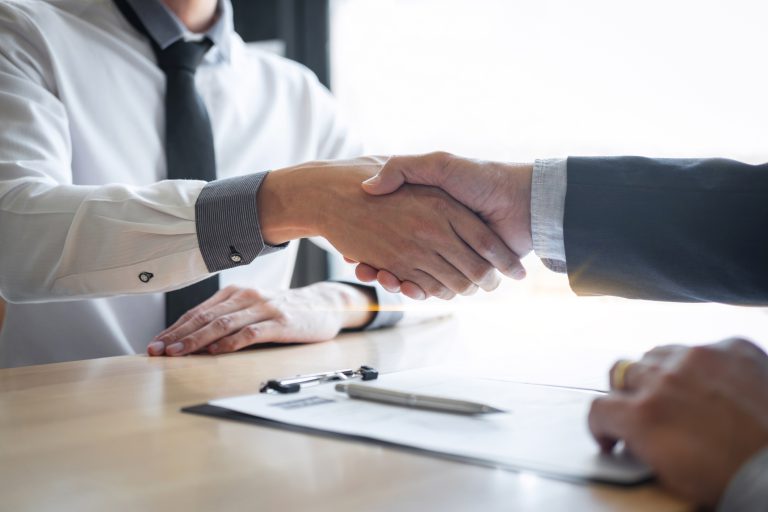 Major ERP Functions for Real Estate Industry
Intelligent Holiday & Rest Day Management
Employee Self-Service Platform (Web/ Mobile)
Consignment Order Processing / VMI
Highlights for the Solutions of Real Estate Industry
Graphical User Interface

Flexible User-defined Set Up with No Code Approach

Virtual Organisation

HR Budgeting Index

Unlimited Rules to be set by User based on own Logic

Salary Calculation Rules

KPI Index

Efficiency Index

Performance Evaluation Form

Approval Flow

Real-time updates

The status on Recruitment

The status on Employee Training

Native Mobile App

Punch In

Punch Out

Report Tool

Attendance Checking

Leave Checking

Salary Checking

Personal Information Checking and Editing

Approval Submission for taking Leave, Recruitment, Expense, etc.

Real-time Integration for Leave, Shift, Attendance, and Payroll Management

Real-time Integration with Distribution / Trading and Finance Module

Web Service API