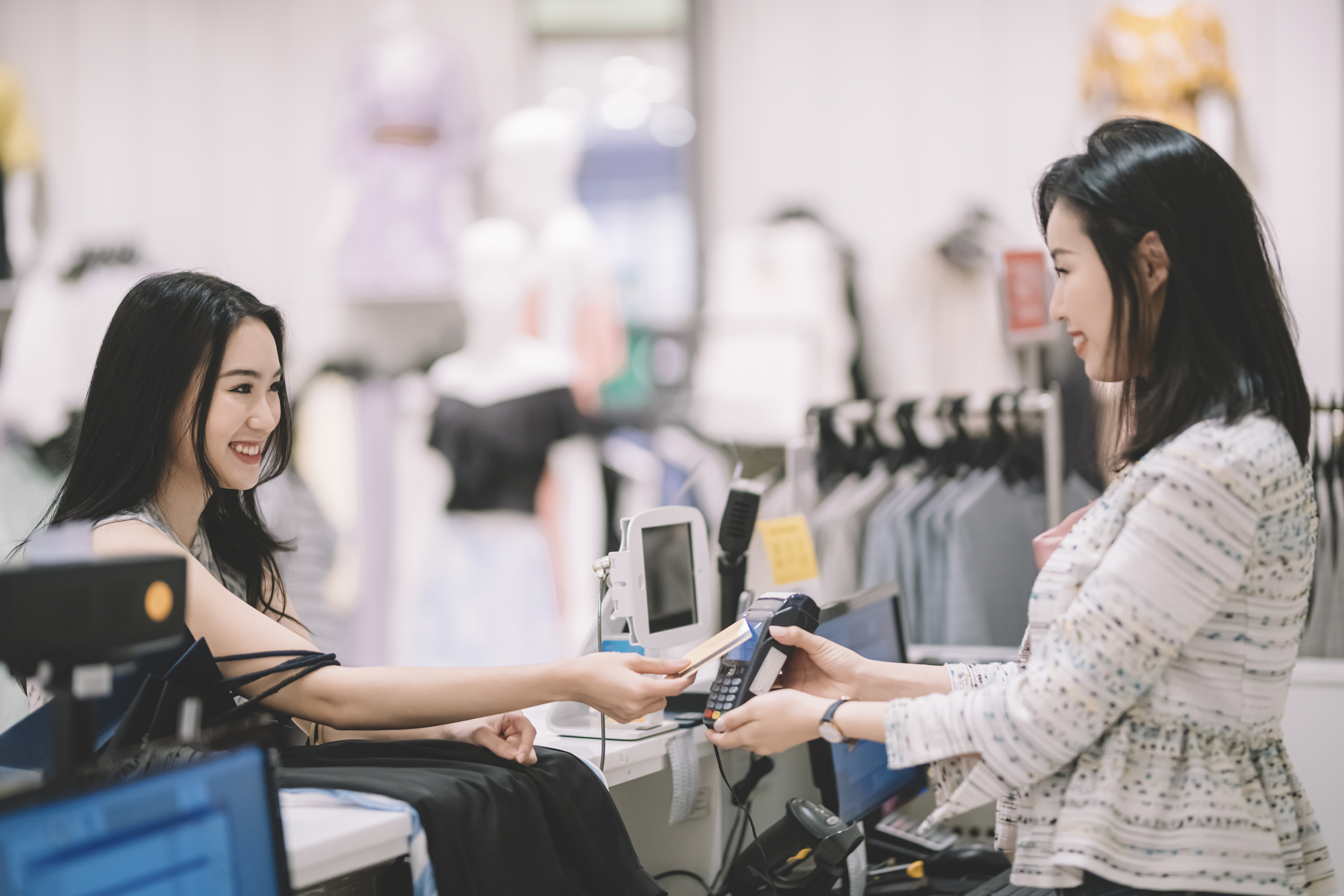 Slide One
Digital Transformation for POS Retailing Industry
Tightly coupled with POS module, M18 ERP empowers enterprise to fit into new retail model with in-depth data analysis power. Being a feature-rich ERP, M18 ERP offers different modules, such as e-commerce, logistics, etc. to assist enterprise to accomplish omni-channel growth! Let's grow your POS and retailing business with Multiable!

M18 POS module provides a well-integrated solution for enterprises to conduct online to offline business operation from different POS/ retailing locations:
Online Mall,

Online Store,

Wholesale,

Retail,

Import,

Trade,

Export,

Outsource, etc.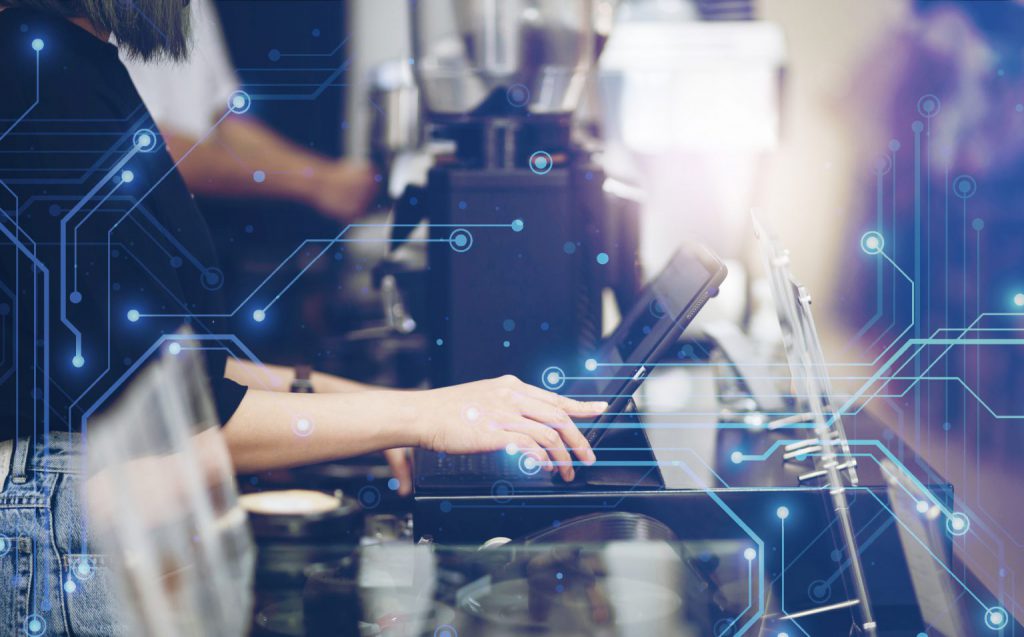 Unified Client/ Member Management:
With the robust M18 POS module, enterprise can manage numerous clients in one single system, such as client from e-commerce platforms, wholesale, retail store, etc. It saves many manual efforts and increases your operational efficiencies effectively.

Well-established Membership System:
Multiable has added a membership system to our feature-rich M18 POS module which includes below features highlight in order to keep clients engaged: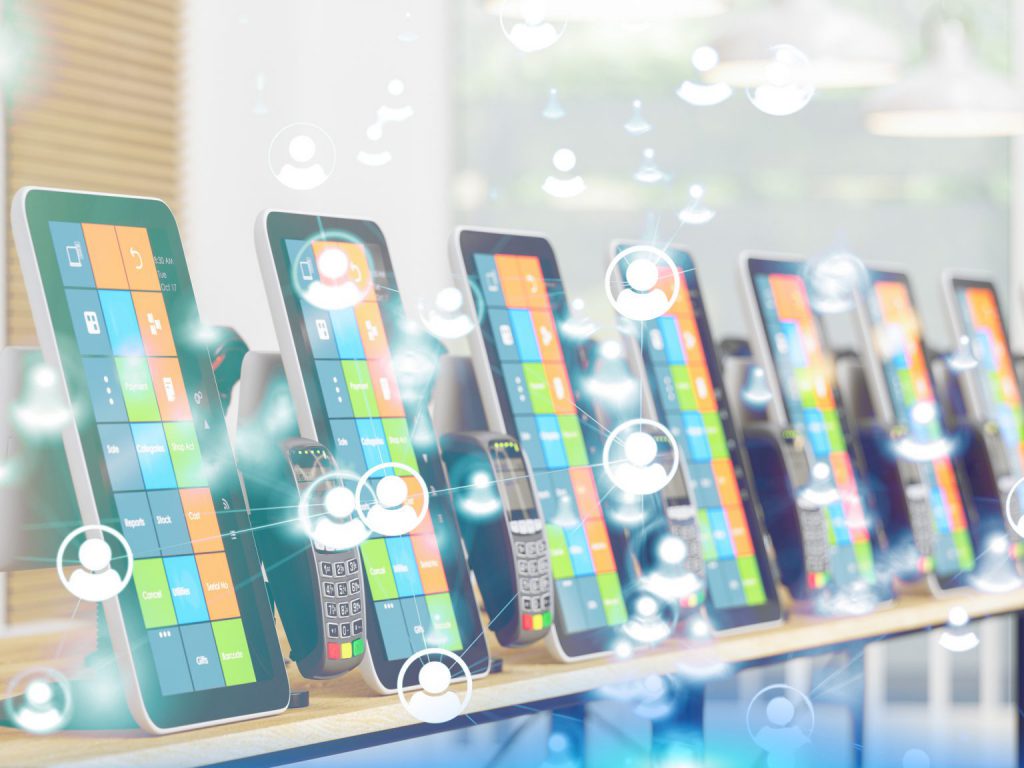 Online Member Registration,

Redemption Management,

Membership Price Management,

Primary and Supplementary Membership Management,

Birthday Reminder,

Promotion Reminder, etc.

Flexible Promotion Settings:
M18 POS module provides various ready-to-use promotion settings for enterprise manage their group business with minimum or no customisation fee. For example,
Promotions for a Particular Store,

Promotions for a Particular Region,

Promotions for a Particular Member,

Promotions for a Particular Product Line/Series, etc.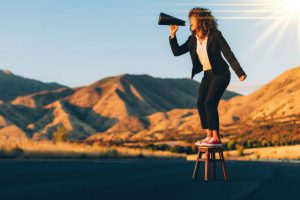 In addition, since M18 POS module designed for POS/ Retailing Industry, it supports different format of discount in order to fulfil all kind of retailers, such as: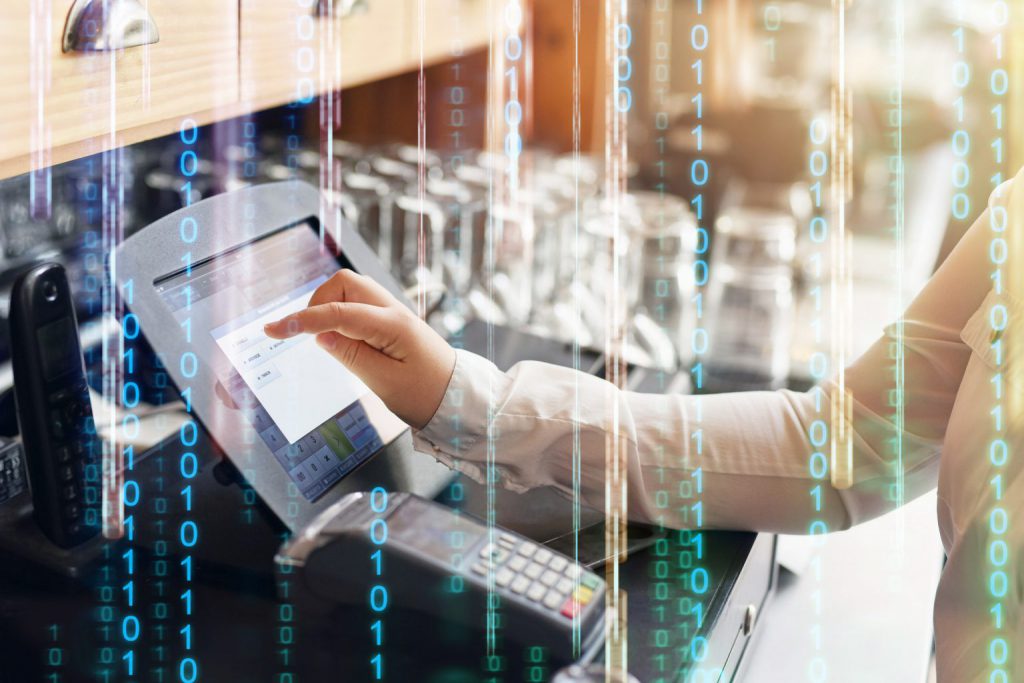 Discount Promotion,

Freebee Promotion,

Bundle Promotion,

A+B Combination Promotion,

Membership Promotion,

Add $X to get Y Free Promotion,

Seasonal Promotion,

Co-branded Promotion, etc.
Therefore, M18 POS module provides a scalable solution for different sales model to perform higher flexibility and optimise your return: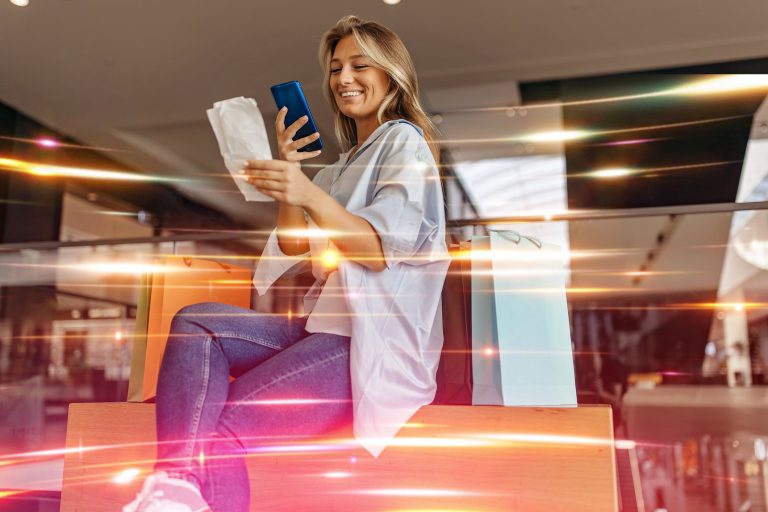 Subscription Business Model,

Points Based Loyalty Program,

Preferential Recharge Card,

Coupon,

Cash Voucher, etc.

Intelligent Generating Tools:
With powerful M18 ERP intelligent generating tools, different documents/reports can be generated, emailed and attached automatically in real-time basis, for example:
Retail Pricing Report,

Vacancy of Warehouse Report,

Client Consumption Report,

Retail Data Analysis per Store,

Retail Data Analysis per E-commerce Platform,

Sales Analysis per Product,

Sales Analysis per Region,

Export Analysis,

Wholesale Analysis, etc.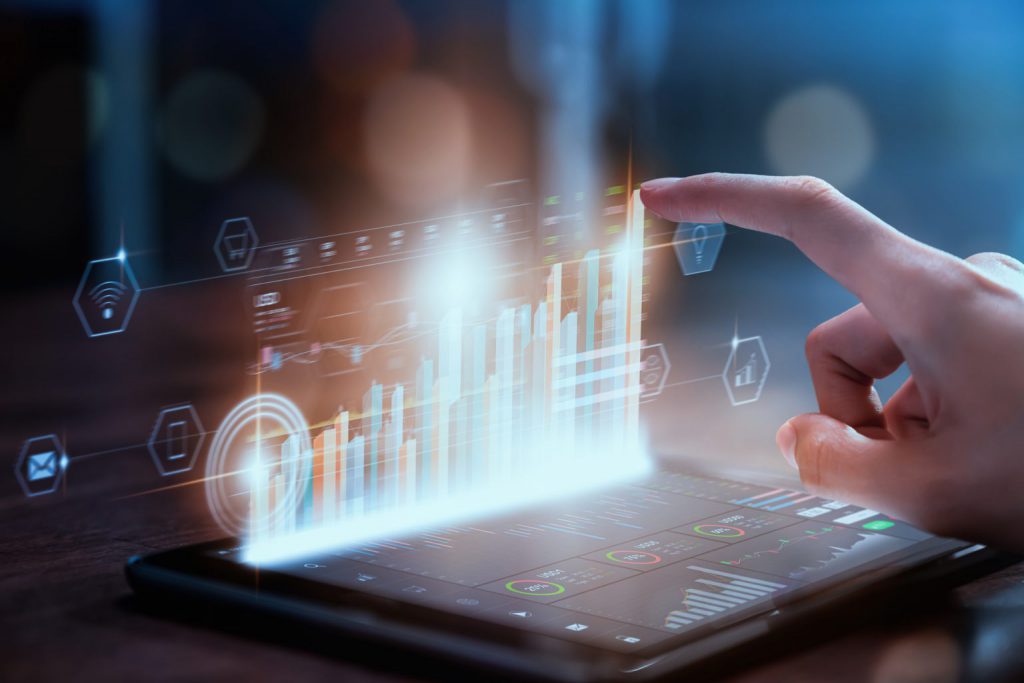 M18 ERP even optimises the operation process to allow enterprise to manage product status, SKU, membership, orders, warehouse status, distribution status, and logistics tracking, etc. It assists enterprise to predict and analyse its own business objectives and targets to achieve sustainable improvement. The efficiency of generating report increases the analytics power of enterprise which assists omni-channel marketing strategies to be implemented and achieves innovative breakthrough!

Agility Settings for Global Marketing Strategies:
Highly configurable M18 POS module has flexible backend settings to satisfy the global marketing strategies, for example: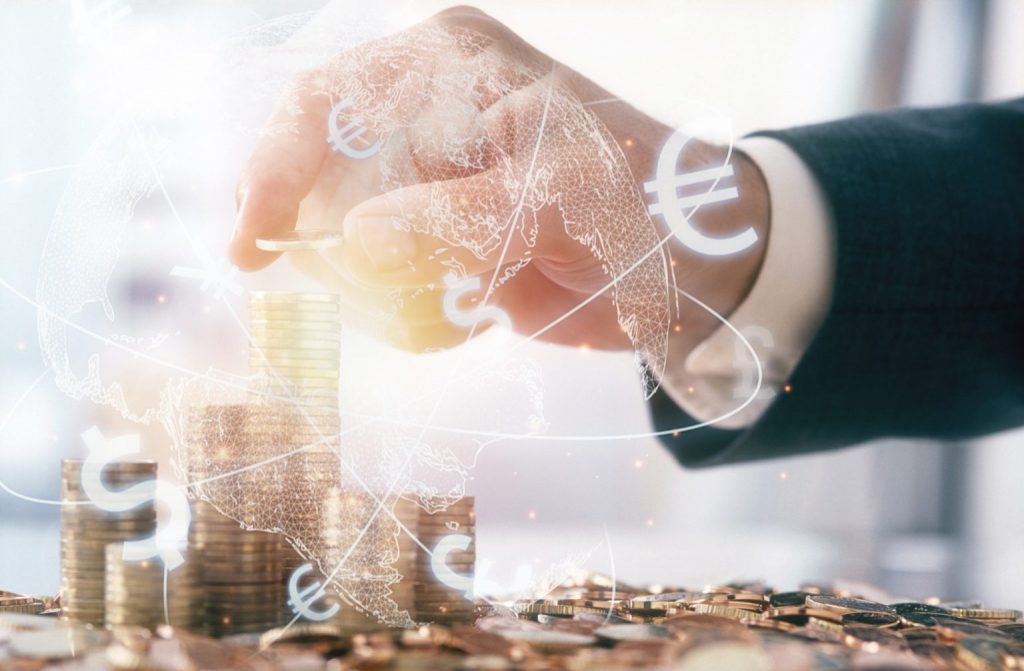 Multi-language

English,

Traditional Chinese,

Simplified Chinese, etc.

Multi-currency

SGD,

USD,

HKD,

RMB,

JPY, etc.

Multiple taxation system

Multiple exchange rate calculation

Comprehensive Solution through ERP Integration:
M18 ERP work with POS module to provide integrated and comprehensive solution for enterprises and conduct omni-channel growth, such as:
E-commerce,

Membership Management,

Client Management,

Promotion,

Sales Order Processing,

Stock Control,

Logistics Management,

Delivery Management,

Finance, etc.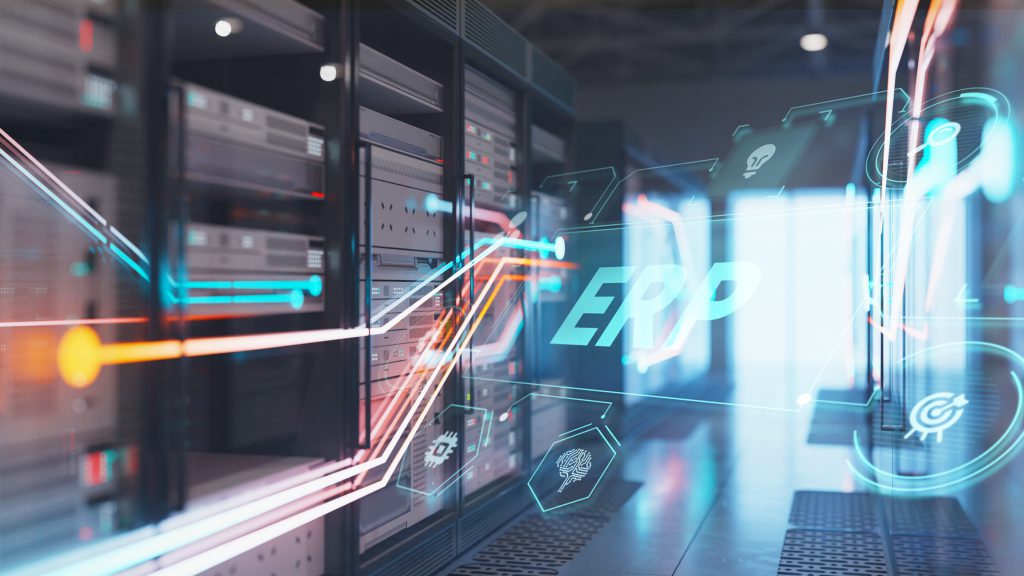 M18 POS module seamlessly collaborates with other ERP modules by reducing duplication work and enhancing data accuracy. By updating data instantly to accomplish online to offline win-win situation, such integrated business software can optimise operation process to the utmost extent!
Major ERP Functions for POS/ Retailing Industry
Membership Type Management
Product Category Management
Transfer Cargo Management
Prepaid/ Deposit Management
Product Bundle Management
Highlights for the Solutions of POS/ Retailing Industry
Graphical User Interface

Flexible User-defined Set Up with No Code Approach

Multi-currency Calculation

SGD,

USD,

HKD,

RMB,

JPY, etc.

Automatic Exchange Rate Conversion

Unlimited Warehouse Setup

Unlimited Pricing Setup

Unlimited Field and Form Editing

Unlimited User-defined Module

Unlimited Promotion Setting

Unlimited Flow for Operation

User Interface

Real-time Review

Membership Record

Consumption Record

Store and Warehouse Information

Member Cross-brand Consumption Management

Numerous Payment Method

Primary and Supplementary Membership Management

Membership Points Redemption and Validity management

Native Mobile App

Workflow Approval & Review

Real-time Inventory Status

Conduct Analysis on Production Report

Real-time Integration with M18 ERP

Finance Module

Distribution/ Trading Module