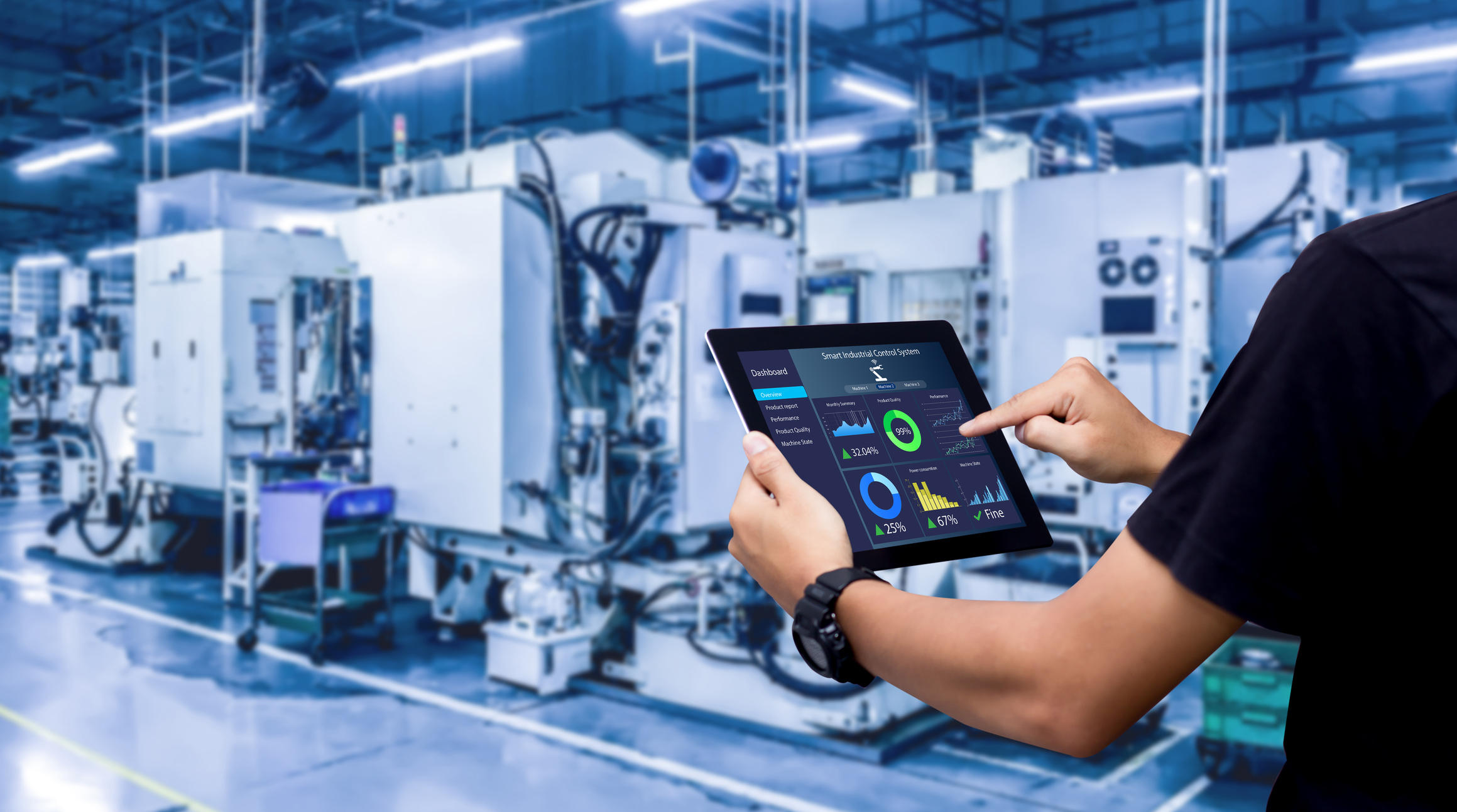 Slide One
Digital Transformation for Manufacturing Industry
M18 ERP delivers the integration of manufacturing management, intelligent tools and online production reminder to boost the productivity. It also optimises the analytic power by advanced data collection technology and provides a competitive advantage in manufacturing industry. Let's grow your manufacturing business with Multiable!

Intelligent Production Module for Manufacturing Industry:

Robust M18 production module embraces advanced production management logic within the system which provides a professional and comprehensive platform for enterprise to manage the manufacturing lifecycle process. With the support of the exhaustive advanced settings, enterprise sets visionary goals and targets for sustainable development and aim for a better productivity and maximum profitability.

Mobile Application Integration:
Tightly coupled with M18 mobile application, enterprise can get immediate access to the required information and use barcode/ QR code scanning features. By connecting seamlessly with MES system perform real-time data collection and transferring, it boosts the efficiency in data collection, reduces duplicated data entry manually as well as improves the accuracy of data.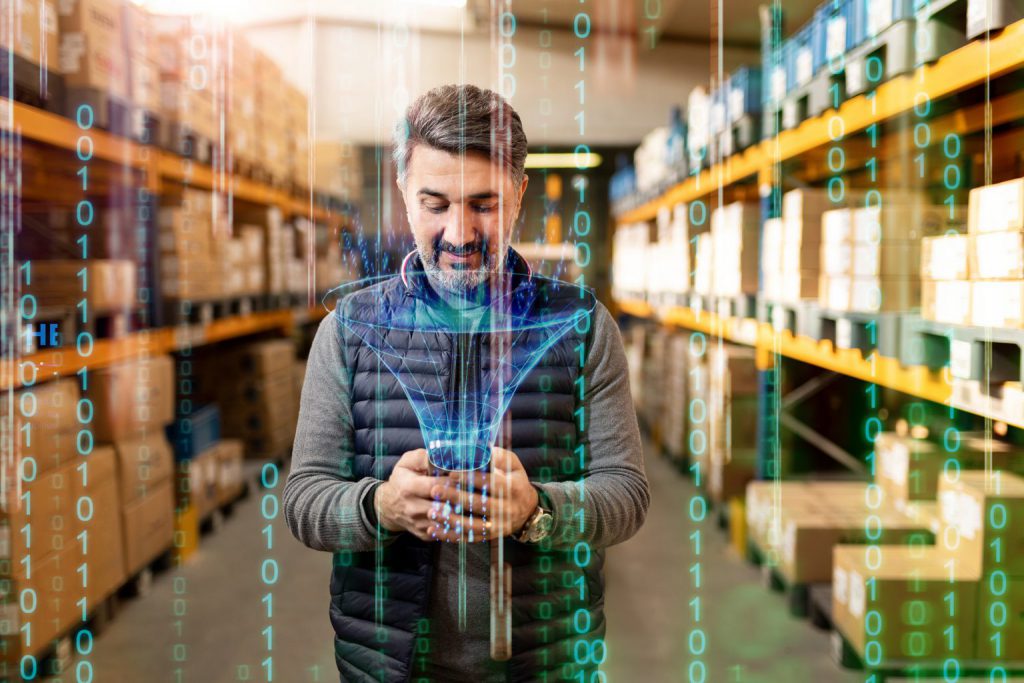 Production Schedule Optimisation: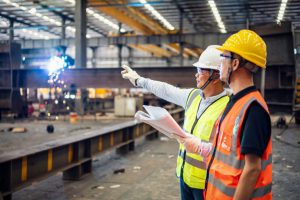 Feature-rich M18 ERP production module generates structured and precise production scheduling based on processing time and accurate deadlines. Collaborated with the workload data, the production schedule is generated automatically in order to increase the efficiency in scheduling and avoid overscheduling due to employee theft and administrative losses.

Automatic Route Cards/ Job Cards Generation:
By automatically generating route cards/ job cards and monitoring every step of the manufacturing process, M18 ERP production module keep work moving forward without delay by orchestrating:
The Schedule of Dispatch,

The Wage Payment Method (whether it should be Piece Rate Pay or Time-based Pay),

The Details of Timesheet,

The Quality of the Product/ Component,

The Time to Stock In,

The Working Schedule of Workers, etc.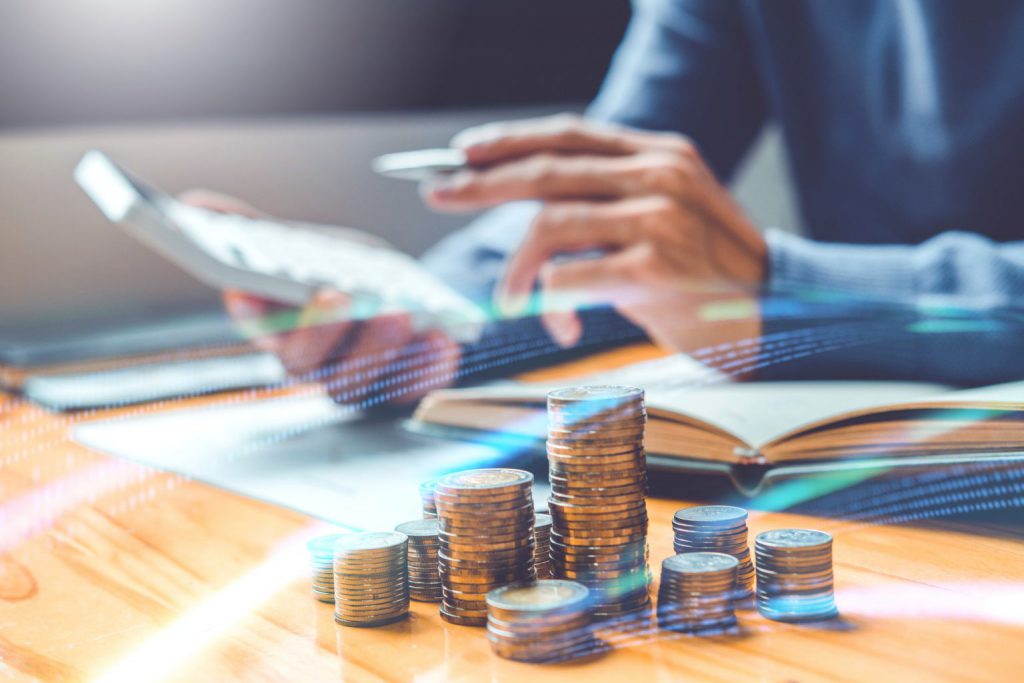 Accurate Material Management:
Well-established material management feature monitors manufacturing process effectively in order to reduce material waste and improve quality and efficiency by: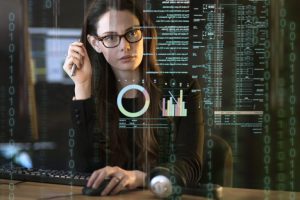 Assisting Enterprise for On-site Material Management,

Real-time Analysis of Manufacturing Progress, etc.

Lifecycle Manufacturing Management:
M18 production module performs full dimension manufacturing management by seamlessly collaborates with:
Master Production Schedule,

Capacity Resource Planning (CRP),

Material Requirement Planning (MRP), etc.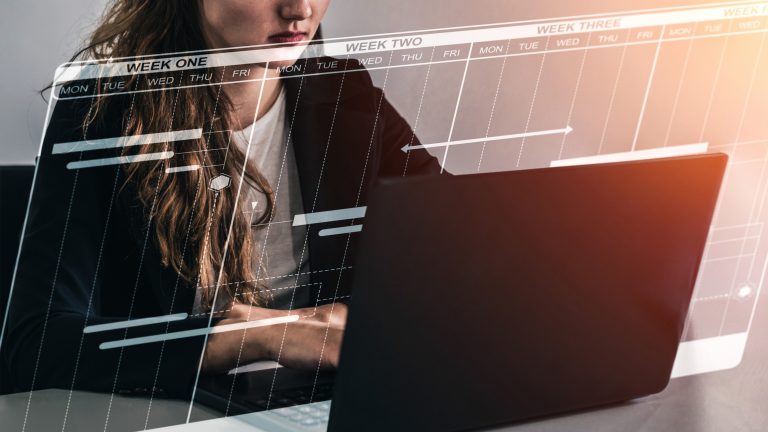 Major ERP Functions for Manufacturing Industry
Production Process Scheduling
Capacity Requirement Planning
Advanced Planning and Scheduling (APS)
Production Job Re-scheduling
Order-based Material Lock Management
Material Picking Management
Material Back Flush Functionality
Work Process Dispatch Management
Work Process Complete Management
Production Job Quality Control
Labour Cost Calculation (per PCS/ Working Hour)
Production Subcontracting
Master Production Scheduling
Barcode Generation Management
Highlights for the Solutions of Manufacturing Industry
Graphical User Interface

Flexible User-defined Set Up with No Code Approach

Lot Number Control

Unlimited Field and Form Editing

Unlimited User-defined Module

Safety Stock Calculation Method

Production KPI Setup

Production Process Condition

Capacity Requirement Planning

Bill of Materials

Step-wise Approach Consumption Management

Automatically Generating Route Cards/ Job Cards

Support Product/ Semi-finished Product/ Subcontracting

MES Integrate Portal

SPC Integrate Portal

Barcode/ QR code Integrate Portal

PDM/PLM Integration

Automatically Production Process Reminder

Automatically Production Delay Reminder

Native Mobile App

Workflow Approval & Review

Real-time Inventory Status

Conduct Analysis on Production Report