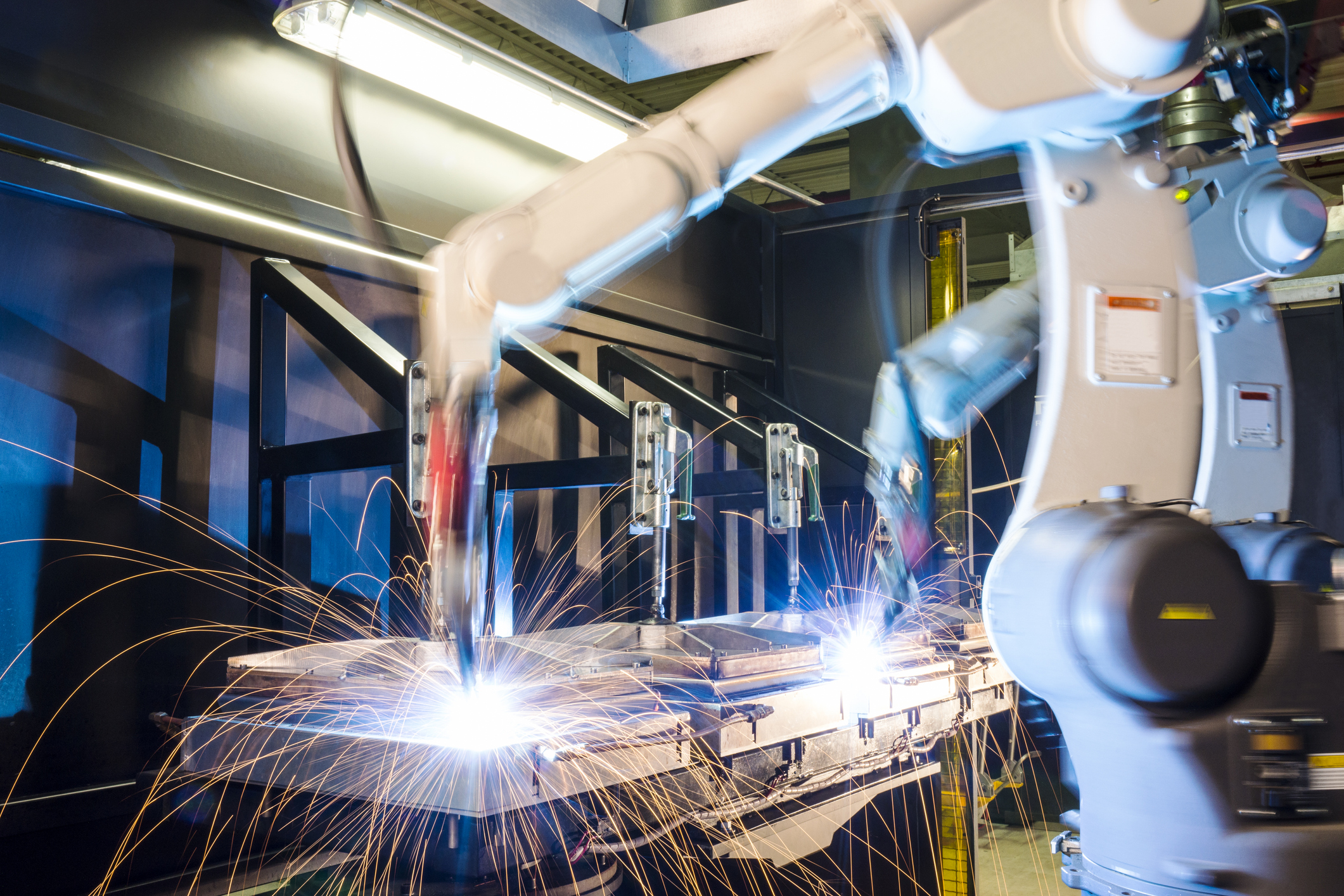 Slide One
Digital Transformation for Machinery Industry
Unlimited level of BOM appeals to enterprise in machinery industry because of the advanced and comprehensive features in monitoring complicated and sophisticated product structure. Tightly combined with user-define parameters and rules, enterprise accesses the required data speedy and reviews the production process clearly which improves efficiency and optimise operation process. Let's grow your machinery business with Multiable!

To provide a professional and exhaustive solution for machinery industry, M18 ERP must tackle the complicated and sophisticated product feature, for example complex product structure, numerous components and materials, etc. This is how unlimited level of BOM can show its power. The unlimited level of BOM feature has even been recognised for its uniqueness and robust architecture. By seamlessly integration with PDM/PLM, enterprise reviews product/ material/ component/ BOM clearly with real-time basis. Such inclusive database included the visual data, i.e. image of the object, reduces the duplicated data input and increases data accuracy.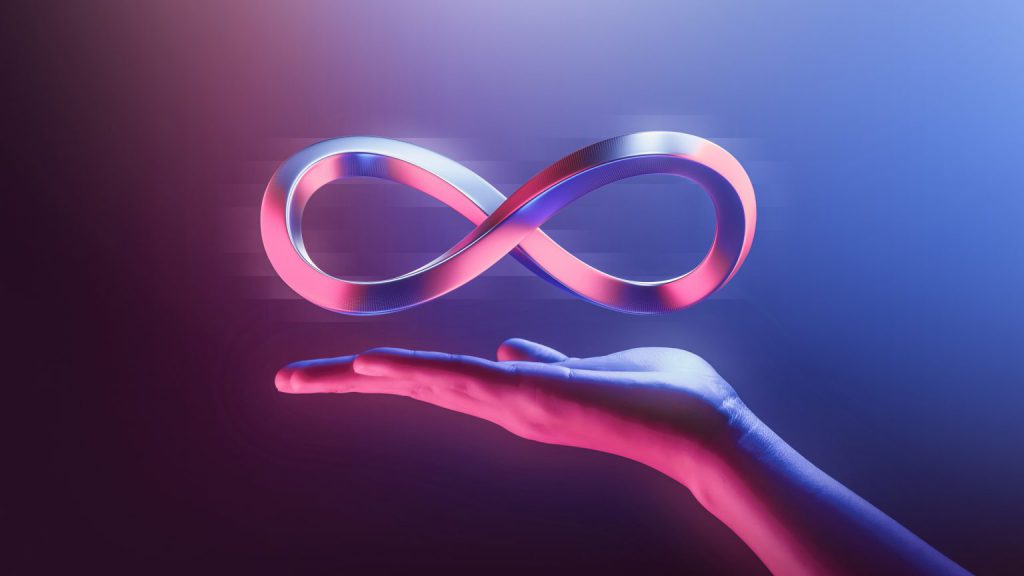 Flexible Search Engine and Copy Feature: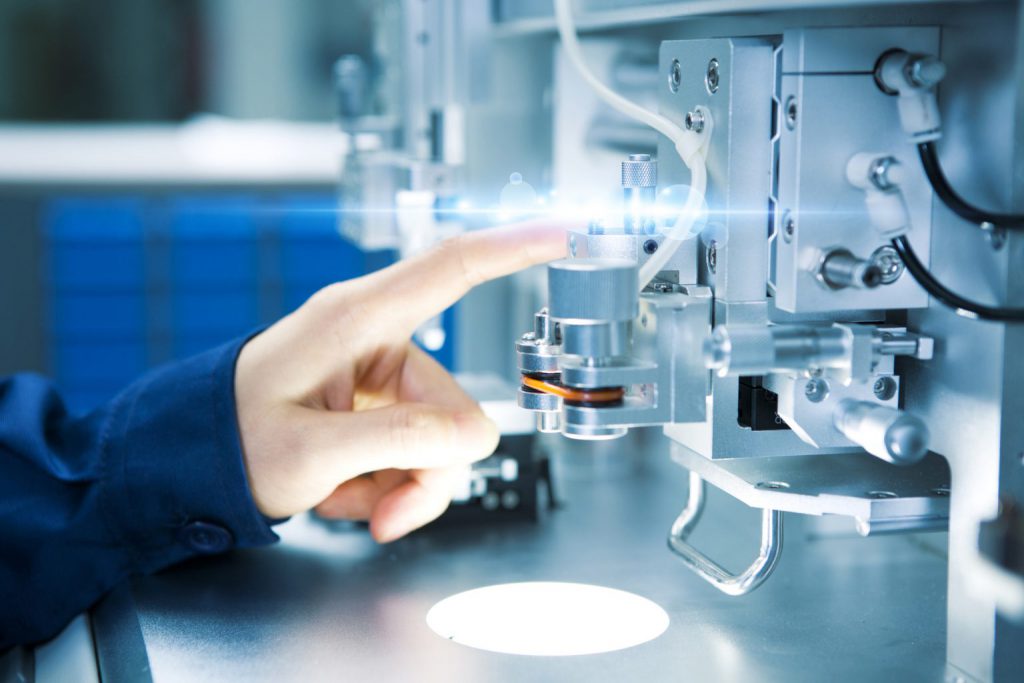 Being a comprehensive platform with different features, M18 ERP empowers user-defined attributes for product/ material/ component/ BOM. With the attribute keyword, enterprise searches similar/ identical record within the enormous database and accesses the required data speedy and correctly. With the user-friendly copy and save as feature, enterprise create data record/order in an efficiency and optimised way. By providing such powerful search engine, M18 ERP assists enterprise to accomplish and exceed the operational targets and visionary goals, estimate predictions, and make better decisions.

Intelligent Budgeting Management:
Feature-rich M18 ERP's instant cost estimation based on user-defined product structure which assists enterprise in handling budgeting management and improving the efficiency. With the intelligent M18 ERP cost calculation module, actual cost can be calculated automatically for each order/ machine, for example:
Cost for the Raw Materials,

Labour Cost,

Outsourced Processing Cost,

Power Cost, e.g. Water, Electricity,

Equipment Depreciation, etc.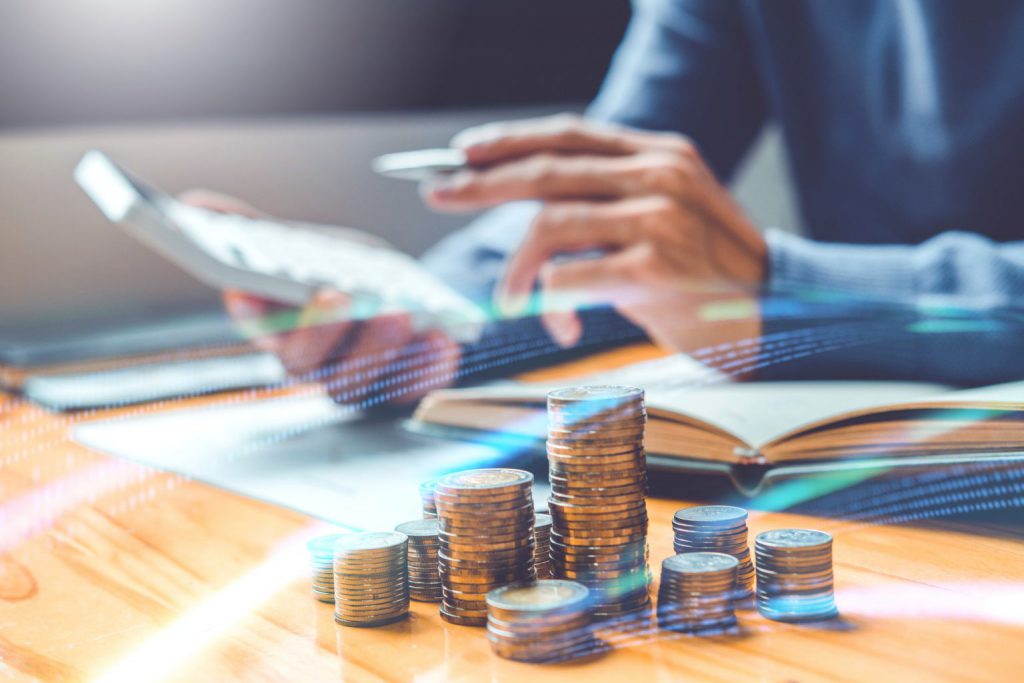 By the precise data calculated by M18 ERP, enterprise can improve its productivity by establish cost analysis, cost control and improvement policies.

Automatically Generating Route Cards/ Job Cards:
By automatically generating route cards/ job cards and monitoring every step of the manufacturing process, M18 ERP production module keep work moving forward without delay by orchestrating: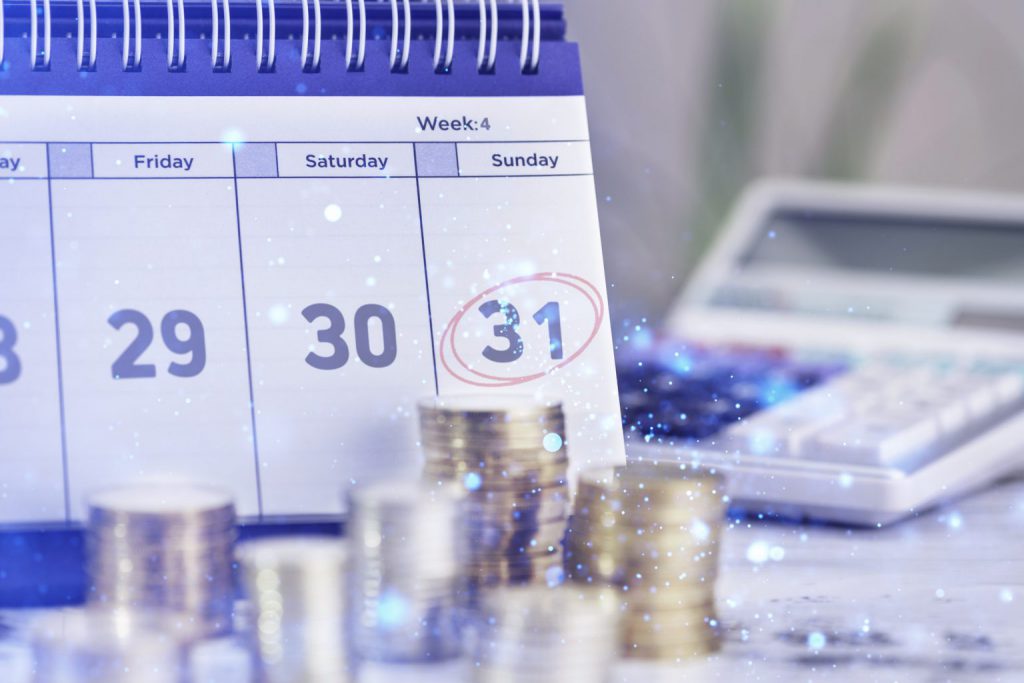 The Schedule of Dispatch,

The Wage Payment Method (whether it should be Piece Rate Pay or Time-based Pay),

The Details of Timesheet,

The Quality of the Product/ Component,

The Time to Stock In,

The Working Schedule of Workers, etc.

Production Schedule Optimisation:
Robust M18 ERP production module generates structured and precise production scheduling based on processing time and accurate deadlines for each machines/ work centre/ working progress/ shift. Collaborated with the workload data, the production schedule is generated automatically in order to increase the efficiency in scheduling and avoid overscheduling due to employee theft and administrative losses. In addition with automatic reminder function, enterprise will be acknowledged once there is abnormal situation on the production progress. Then, enterprise can solve the abnormality immediately and reduce the time wasted in discovering problem manually.

Accurate Material Management through ERP Integration: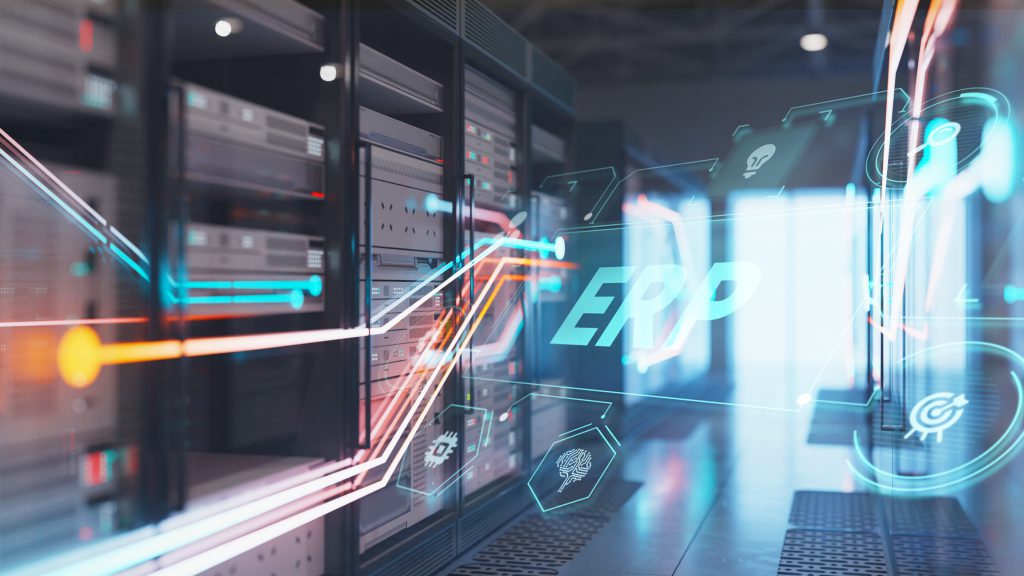 The depth of functionality and agility are well-demonstrated in M18 ERP material planning features. It works with BOM to monitor manufacturing process in order to reduce material waste, improve quality and efficiency. M18 ERP automatically calculates the required materials for each order/ machine based on the required material needed for each machine in order to produce the product and the changed amount of materials during the entire production process. Besides, M18 ERP performs full dimension of production monitoring, including calculation of the required materials to outsource material production and pick up amount of subcontractor, etc.
Major ERP Functions for Machinery Industry
Master Production Scheduling
Document Management System
Production Process Scheduling
Capacity Requirement Planning
Advanced Planning and Scheduling (APS)
Production Job Re-scheduling
Order-based Material Lock Management
Material Picking Management
Material Back Flush Functionality
Work Process Dispatch Management
Production Subcontracting
Production Job Quality Control
Work Process Complete Management
Labour Cost Calculation (per PCS/ Working Hour)
Highlights for the Solutions of Machinery Industry
Graphical User Interface

Flexible User-defined Set Up with No Code Approach

Production Process Condition

Routing

Subcontracting

Outsource

Self-production

Unlimited Field and Form Editing

Unlimited User-defined Module

Unlimited Production KPI Setup

Unlimited Product/ Material Category

Unlimited Product/ Material Attribute

Unlimited Product/ Material Data

Unit Conversion for Product/ Semi-finished Product/ Material

Unlimited Blueprint/Document Uploading

Encrypted Blueprint/Document Downloading

Authorisation Setup for Blueprint/Document Management

Switch Different Production Routes at any time

Subcontract,

Production by Enterprise, etc.

Labour Cost (Individual/ Group) Calculation per PCS / Working Hour

PDM/PLM Integration

Bill of Materials

Native Mobile App

Workflow Approval & Review

Real-time Inventory Status

Conduct Analysis on Production Report

Real-time Integration with Finance Module