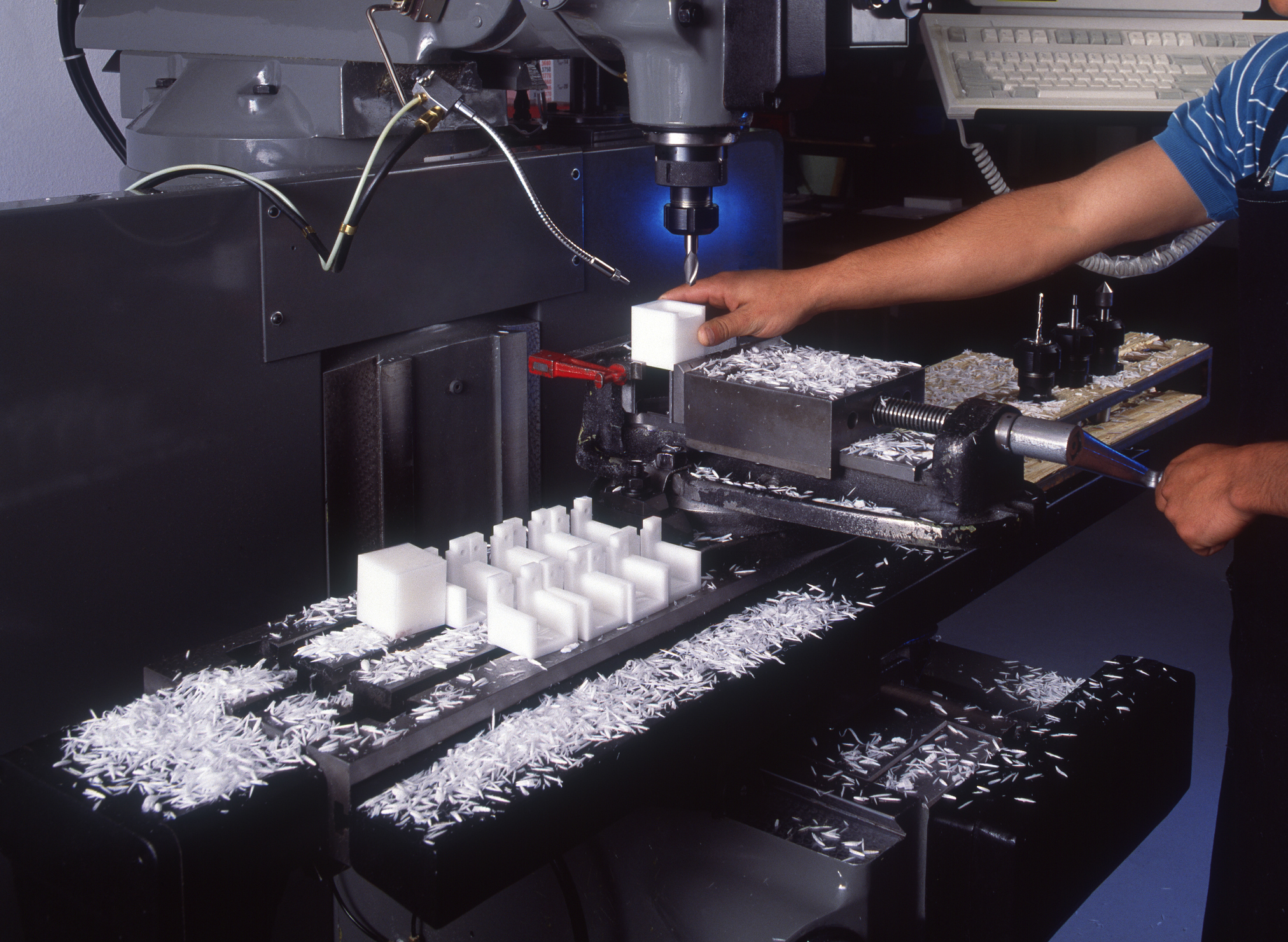 Slide One
Digital Transformation for Injection Moulding Industry
Re-grind is an important part to reduce material cost for injection moulding industry. It is how M18 ERP shows its powerful and complete solution! By providing scientific management to re-use the wasted part of material with accurate scheduling and automatic precise calculation. Let's grow your injection moulding business with Multiable!

Multiple Dimension Moulding Management:

M18 ERP monitors and manages the whole lifecycle of moulding process. Start from mould parameters, mould cavity data and mould condition to mould maintenance and warranty. M18 ERP even empowers automatic calculation and statistics for the number of product that a moulding machine can produce. Tightly coupled with the automatic reminder feature for mould checking, M18 ERP provides the valuable and actionable insights from a full dimension moulding management by monitoring the moulding production process.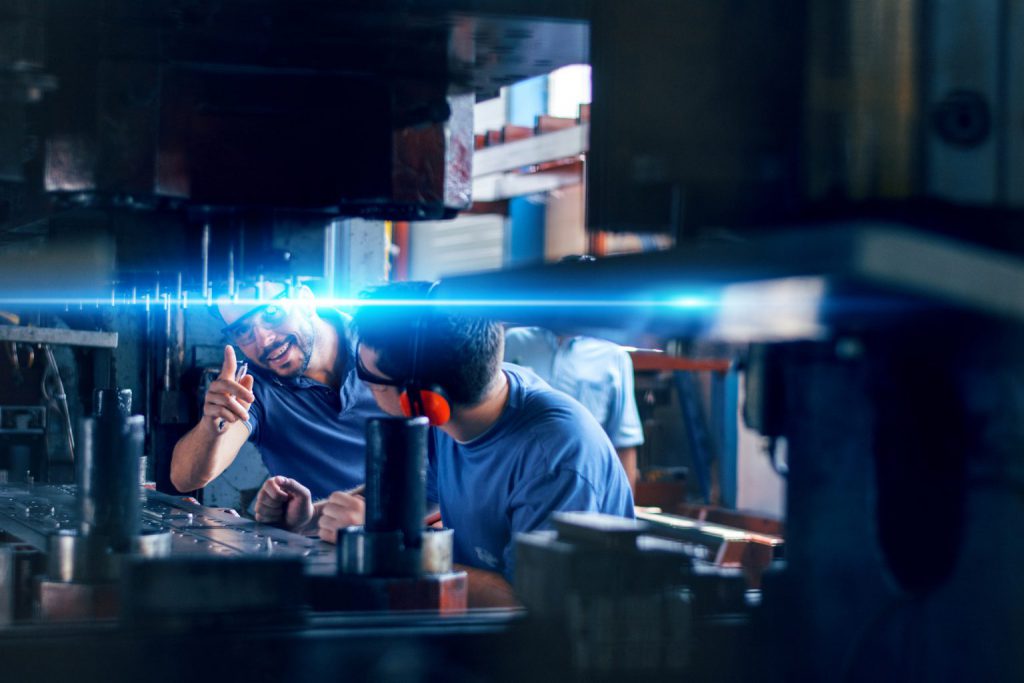 Comprehensive Moulding Setup:
Feature-rich M18 ERP with comprehensive and diverse moulding model management, including: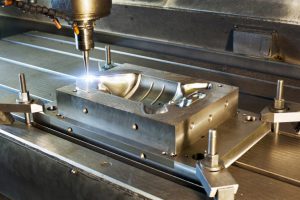 Tooling,

Vacuum Moulding,

Alternative Moulding,

Mould Insert,

Produce Multiple Injection Semi-finished Products at a time,

Produce more than one type of Injection Semi-finished Products at a time, etc.

Dynamic Formula Management by Bill of Materials (BOM):
M18 ERP is renowned for its feature-rich modules and agility. Collaborated with M18 ERP, it empowers BOM formula setup based on the weight of every item. It automatically calculates the required or abraded materials for each injection moulding product according to the prebuilt formula. Such user-friendly, comprehensive and accurate BOM platform avoids manually inputting BOM items as well as ensures the data accuracy. Enterprise absolutely completes moulding process more efficiently with intelligent and advanced tools.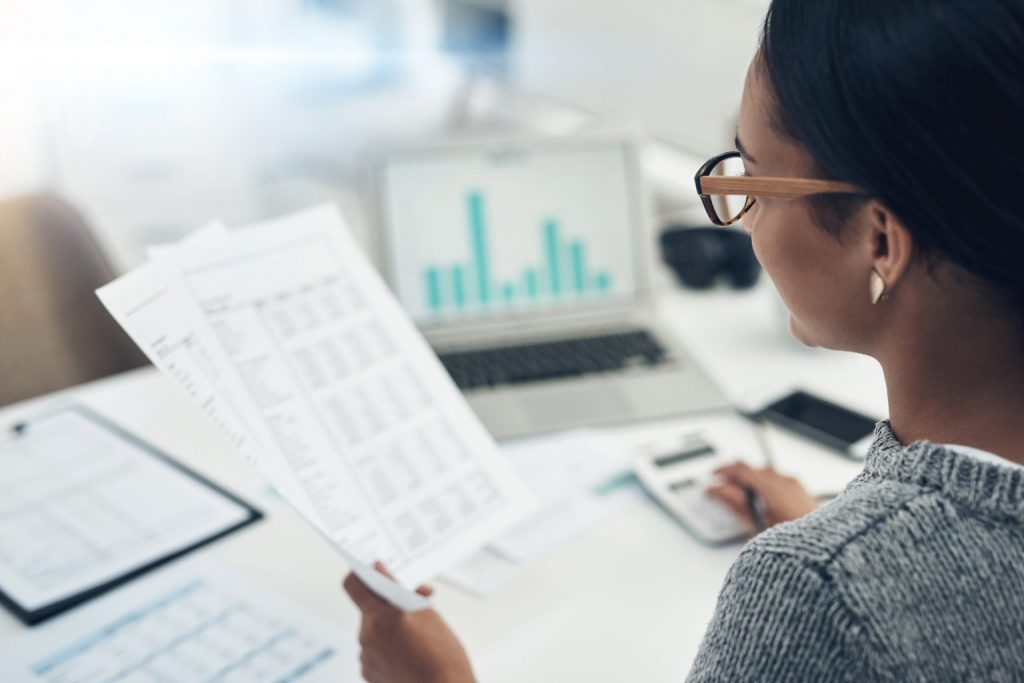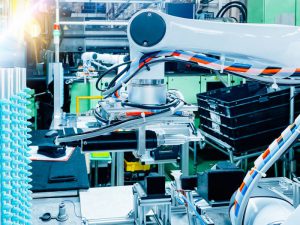 The powerful re-grind management form the core of M18 ERP which assists enterprise to perform re-grind effectively by well reusing material for production and reducing material cost. M18 ERP compiles an extensive management for reusing and monitoring the wasted material produced during moulding, for example material wasted in the sprue, runners, gate locations, etc. With robust M18 ERP automatic calculation of re-grind, M18 ERP offers valuable and actionable insights for enterprise to systematically analyse and allocate the material based on accurate solid data.

Production Schedule Optimisation:
Robust M18 ERP production module generates structured and precise production scheduling based on processing time and accurate deadlines for each moulding machine/ work centre/ working progress/ shift. Collaborated with the workload data, the production schedule is generated automatically in order to reflect the capacity of each moulding machine/ work centre/ working progress/ shift and increase the efficiency in scheduling and avoid overscheduling due to employee theft and administrative losses. By the accurate production scheduling, M18 ERP avoids the inaccuracy on production time caused by moulding large amount or multiple type of semi-finished products at one time to perform a better efficiency production schedule.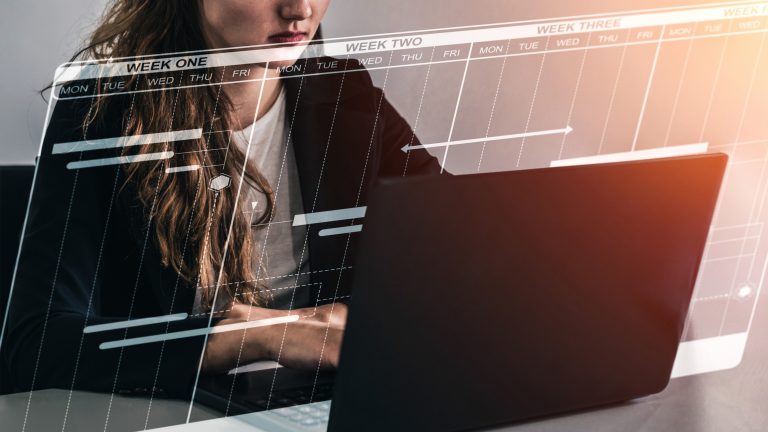 Accurate Material Management through ERP Integration: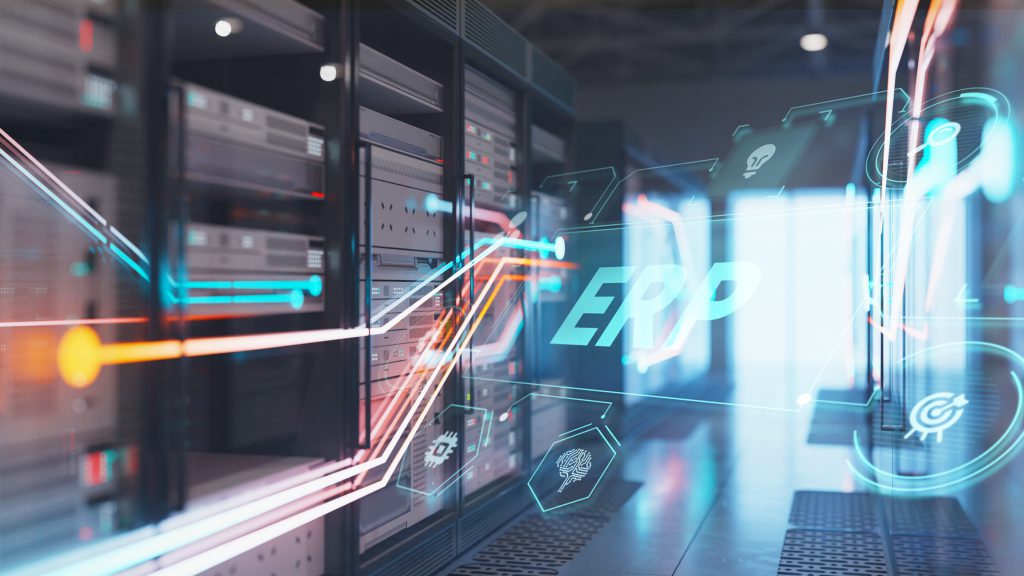 The depth of functionality and agility are well-demonstrated in M18 ERP production module. M18 ERP production module seamlessly collaborates with bill of materials based on enterprise actual status, such as available moulding machine, production index, re-grind rate, etc. to calculate the needed materials for each production order. With the flexible material picking and parts sticking management, enterprises can define appropriate picking method based on practical situation, such as order picking, batch/ consolidated picking, back flushing, etc. M18 ERP monitors lifecycle of manufacturing process, starting from picking materials to production and dispatch which minimise the waste and cost of materials and improve the accuracy of material cost calculation.
Major ERP Functions for Injection Moulding Industry
Moulding Category Management
Moulding Information Management
Production Process Scheduling
Work Process Complete Management
Material Requirement Planning (MRP)
Highlights for the Solutions of Injection Moulding Industry
Graphical User Interface

Flexible User-defined Set Up with No Code Approach

Routing

Re-grind Material

Unlimited Field and Form Editing

Unlimited User-defined Module

Production KPI Setup

Production Process Condition

Re-grind Calculation

Automatic Re-grind Allocation

Multiple Moulds per Formula

Multiple Formulas per Mould

Labour Cost (Individual/ Group) Calculation per PCS / Working Hour

Bill of Materials

Automatically Generated by Mould and Formula

Automatic Reminder on Moulding Check

Production Time Calculation based on Moulding Cycle

Automatic Material Calculation based on Part Production

Formula Setup based on Weight

Mould Maintenance and Warranty

Native Mobile App

Workflow Approval & Review

Conduct Analysis on Production Report

Real-time Integration with Production Module

Capacity Requirement Planning

Material Requirement Planning