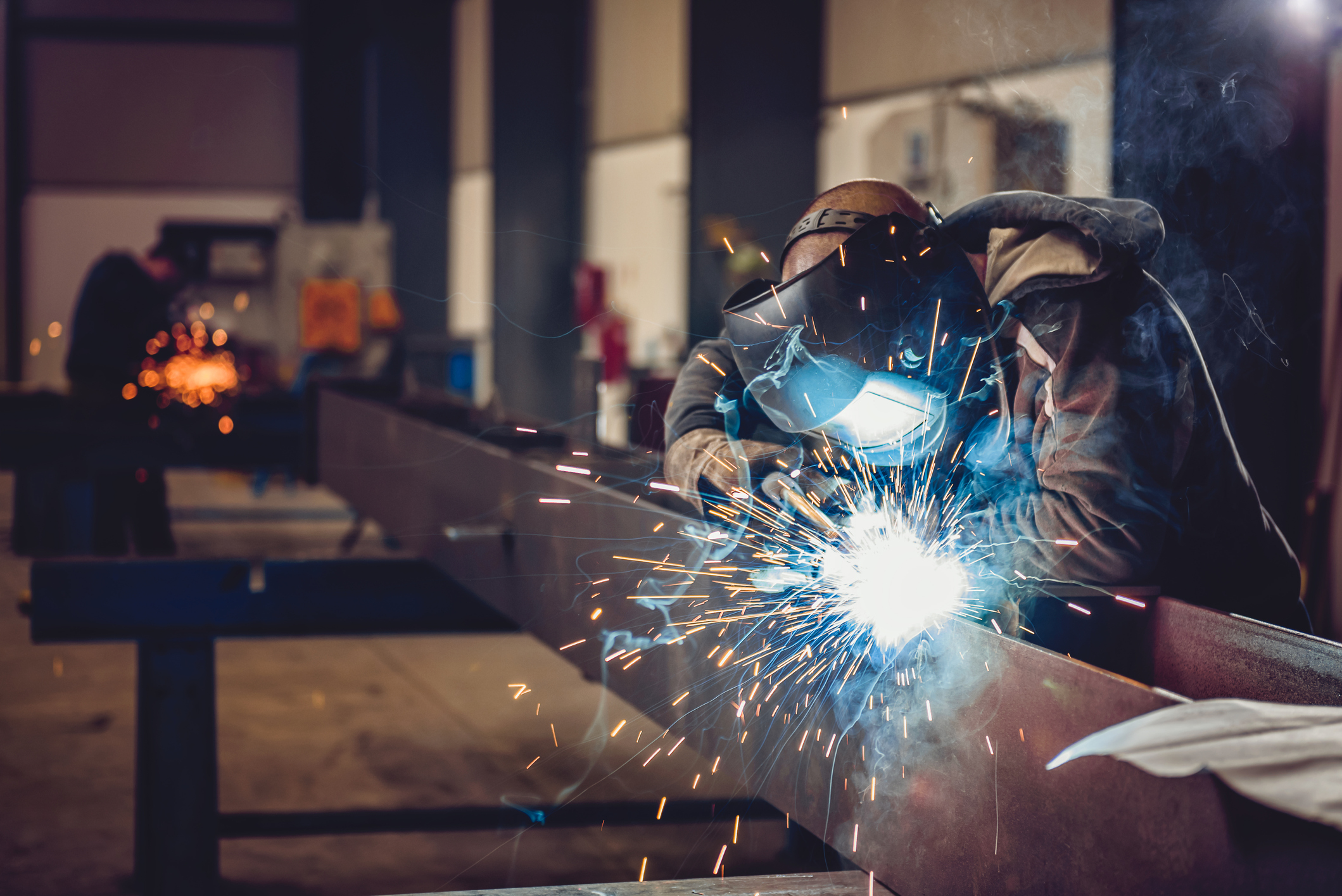 Slide One
Digital Transformation for Hardware Metalworking Industry
Multi-unit feature of the comprehensive M18 ERP forms the core of handling the high requirement and standard of process manufacturing. By reducing manual duties with M18 ERP, it systematically dispatches arrangement and capacity measurement. Enterprise manages production schedule more accurately and scientifically. Let's grow your hardware and metalworking business with Multiable!

Flexible Production Management:

M18 production module manages the entire manufacturing process, such as cutting, drilling, tapping, riveting, spot welding, grinding, lapping, chamfering, turning, milling, punching, stamping, etc. By automatically generating route cards/ job cards and monitoring every step of the manufacturing process, M18 ERP production module keeps work moving forward without delay by orchestrating:
The Schedule of Dispatch,

The Wage Payment Method (whether it should be Piece Rate Pay or Time-based Pay),

The Details of Timesheet,

The Quality of the Product/ Component,

The Time to Stock In,

The Working Schedule of Workers, etc.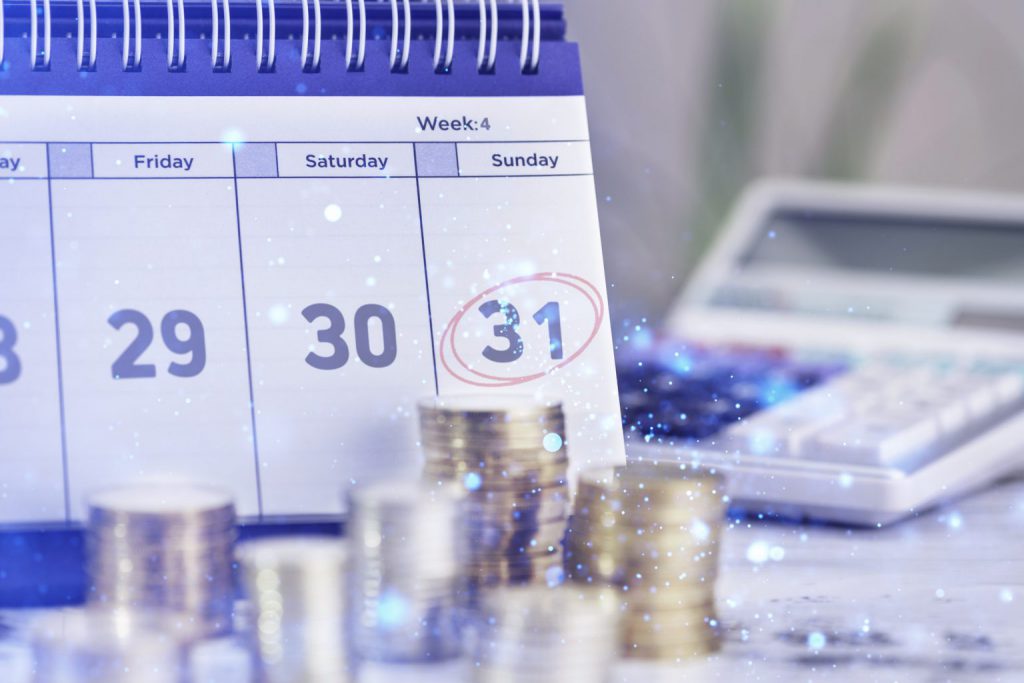 Production Schedule Optimisation: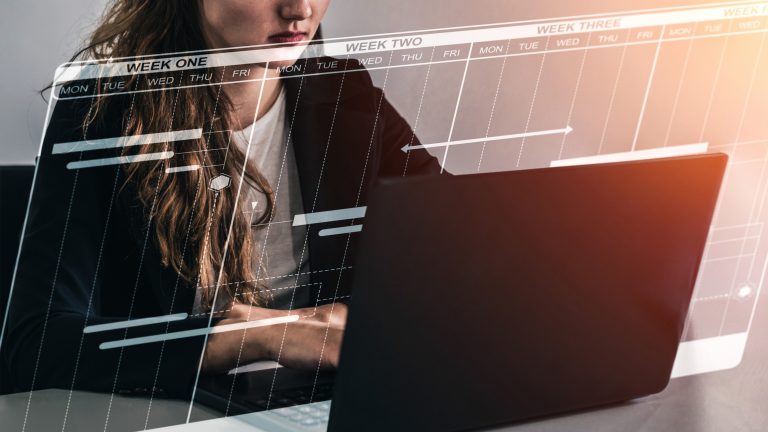 Feature-rich M18 production module generates structured and precise production scheduling based on processing time and accurate deadlines. Tightly coupled with the data in working time load, the production schedule is generated automatically in order to increase the efficiency in scheduling and avoid overscheduling due to employee theft and administrative losses.

Precise Wage Calculation:
M18 ERP provides comprehensive features for managing employee attendance and payroll, for instance leave management, shift management, attendance calculation, etc. The calculation will be user-defined based on piece rate pay or time-based pay in order to fit for different enterprises' requirement, such as by product, by process, by department, by individual, by group, etc. which is adapted to different processes, workshops, machining centres, time of product processing, etc. By automatic wage calculation in real-time basis to compare the actual output with the wage calculation, not only enhances the efficiency in wage calculation but also ensures the accuracy. Such robust wage calculation feature can optimise the HR associate productivity and minimise human error effectively.

Intelligent Multi-unit in Single Item: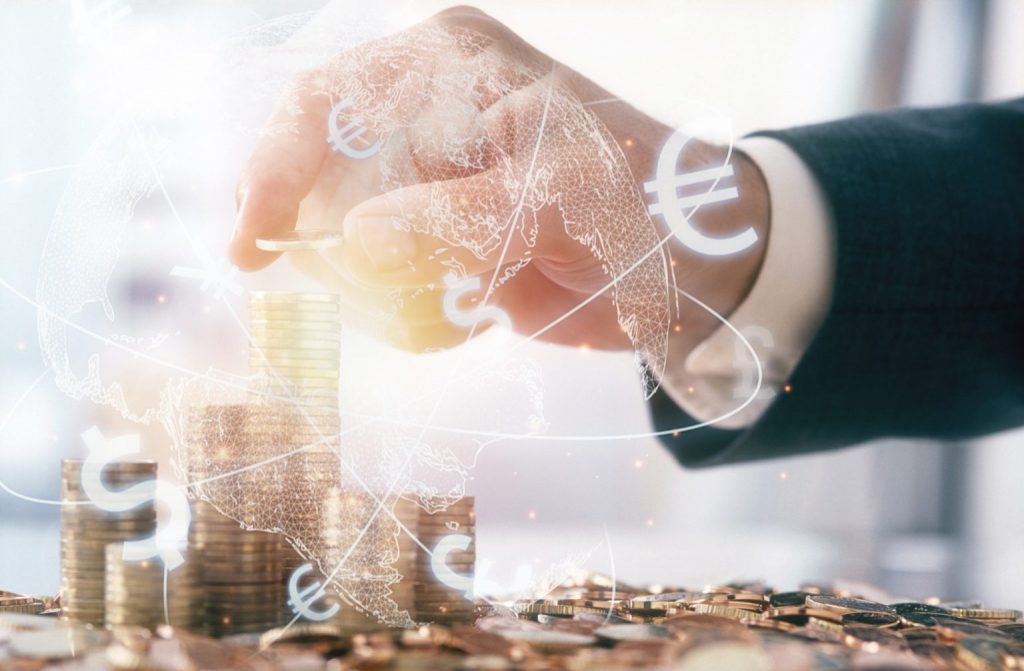 Multiable understands there are different units used to communicate within different departments in hardware/ metalworking industry. Hence, multi-unit calculation and conversion feature for the same product, material, semi-finished product, such as piece, KG, box, etc. should be highlighted. It definitely enhances the communication between different departments to perform a better efficiency and productivity and assists enterprise in business expansion and growth.

Accurate Material Management through ERP Integration: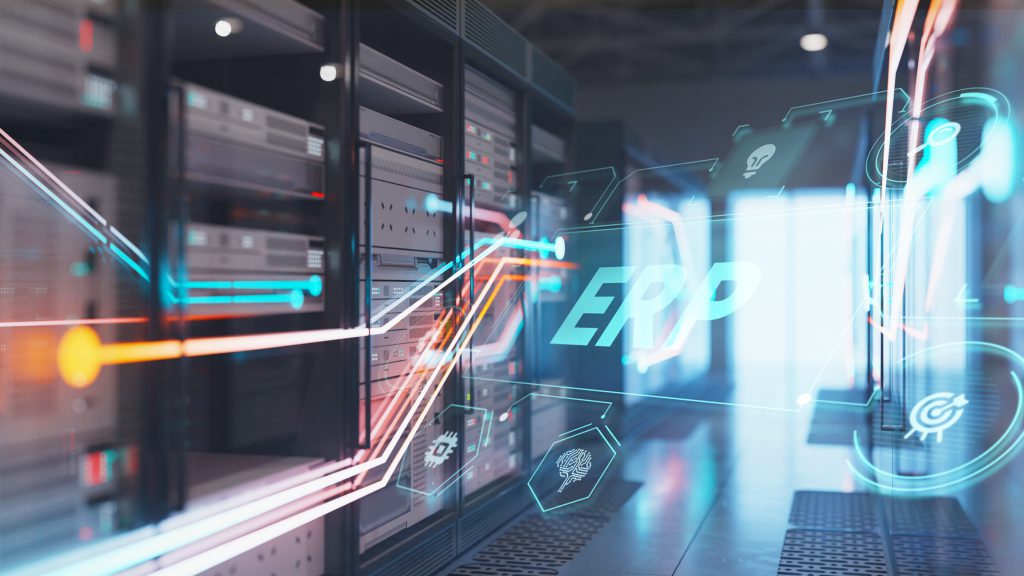 The scalable M18 production module seamlessly collaborates with powerful bill of materials based on enterprise actual status, such as the amount of available machine, production index, etc. to calculate the needed materials for each production order. With the flexible material picking management, enterprises can define appropriate picking method based on practical situation, such as order picking, batch/ consolidated picking, backflushing, etc. M18 ERP monitors lifecycle of manufacturing process, starting from picking materials to production and dispatch which minimise the waste and cost of materials and improve the accuracy of material cost calculation.

Comprehensive Subcontracting Management:
Electroplating,

Heat Treatment,

Semi-finished Product,

Finished Product,

Particular Process, etc.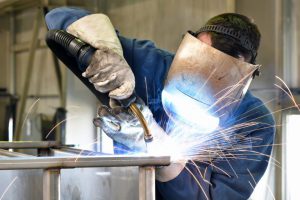 By strictly controlling the cost and amount of the materials, enterprise can monitor the quality of outsourced process with the below features and form a well-integrated omni-channel management: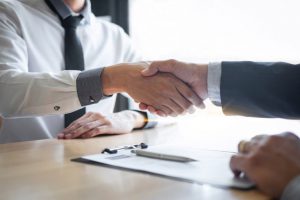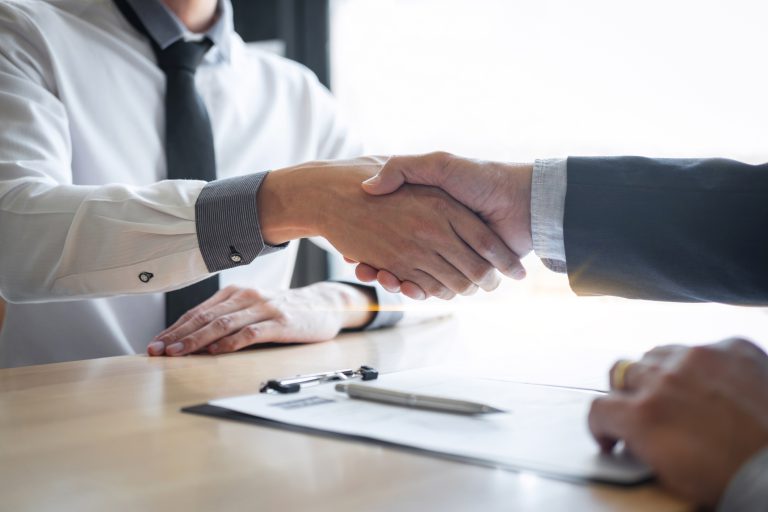 Outsourcing Plan Generation,

Outsourcing Quotation,

Outsourcing Suppliers Management, etc.
Major ERP Functions for Hardware/ Metalworking Industry
Capacity Requirement Planning
Labour Cost Calculation (per PCS/ Working Hour)
Master Production Scheduling
Production Process Scheduling
Outsourced Material Management
Production Subcontracting
Subcontracting Invoice Management
Subcontracting Return Management
Highlights for the Solutions of Hardware/ Metalworking Industry
Graphical User Interface

Flexible User-defined Set Up with No Code Approach

Production KPI Setup

Production Process Condition

Automatic Production Process Adjustment by Narrow-minded A.I.

Step-wise Approach Consumption

Multi-unit for Unlimited Product/ Semi-finish Product/ Material

Production Routes

Unlimited Level Production Job

Production Process Subcontracting

Purchasing Process Subcontracting

Unlimited Field and Form Editing

Unlimited User-defined Module

Switch Different Production Routes at any time

Subcontract,

Production by Enterprise, etc.

Interface with Accounts Payable

Labour Cost (Individual/ Group) Calculation per PCS / Working Hour

Native Mobile App

Workflow Approval & Review

Real-time Invoice Status

Conduct Analysis on Production Report