Slide One
Digital Transformation for Fresh Food Industry
The comprehensive and unified business software M18 ERP empowers enterprise to fit in new retail model by its depth of functionality and agility. Collaborated with different ERP modules, such as e-commerce, logistics, etc., enterprise accomplishes scalable omni-channel marketing smarter! Let's grow your fresh food business with Multiable!

Risk Management with no Code Customisation:

Multiple business operation processes can be co-existed within the powerful M18 ERP and user can define the processes without any programming knowledge with minimum or no customisation fee, such as:
Placing Order → Arranging Shipment → Issuing Invoice → Issuing Receipt,

Placing Order → Purchasing → Stock in → Arranging Shipment,

Arranging Shipment → Issuing Invoice → Issuing Packing List,

Issuing Quotation → Placing Order → Issuing Invoice → Issuing Packing List, etc.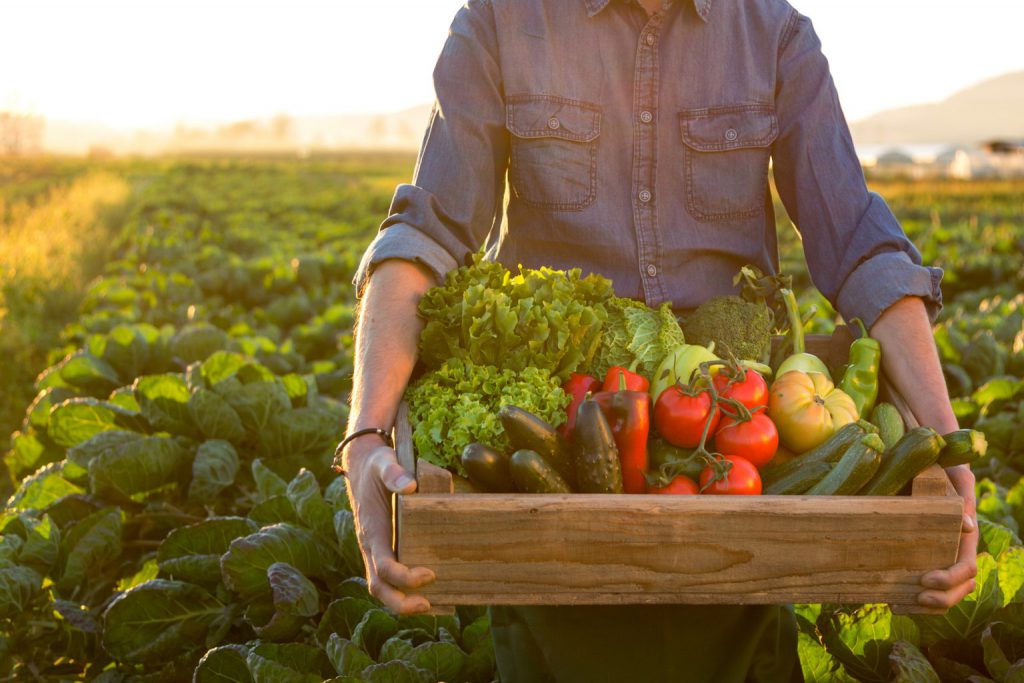 Besides, rigorous control of risk management is also established by user-defined customising unique operation flow for: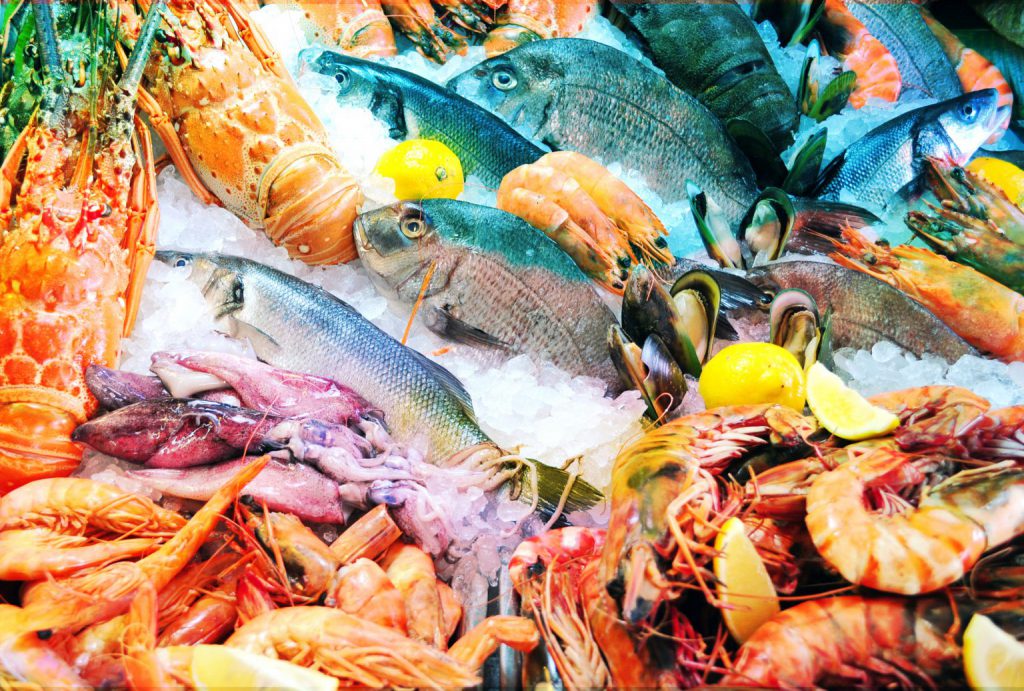 Different Departments,

Different Product Lines,

Different Clients,

Different Orders,

Different Regions,

Different Countries,

Different Credit Limits, etc.

Intelligent Document Generating Tools:
With M18 ERP intelligent generating tools, different documents/reports with multiple languages can be generated, emailed and attached automatically in real-time basis, for example: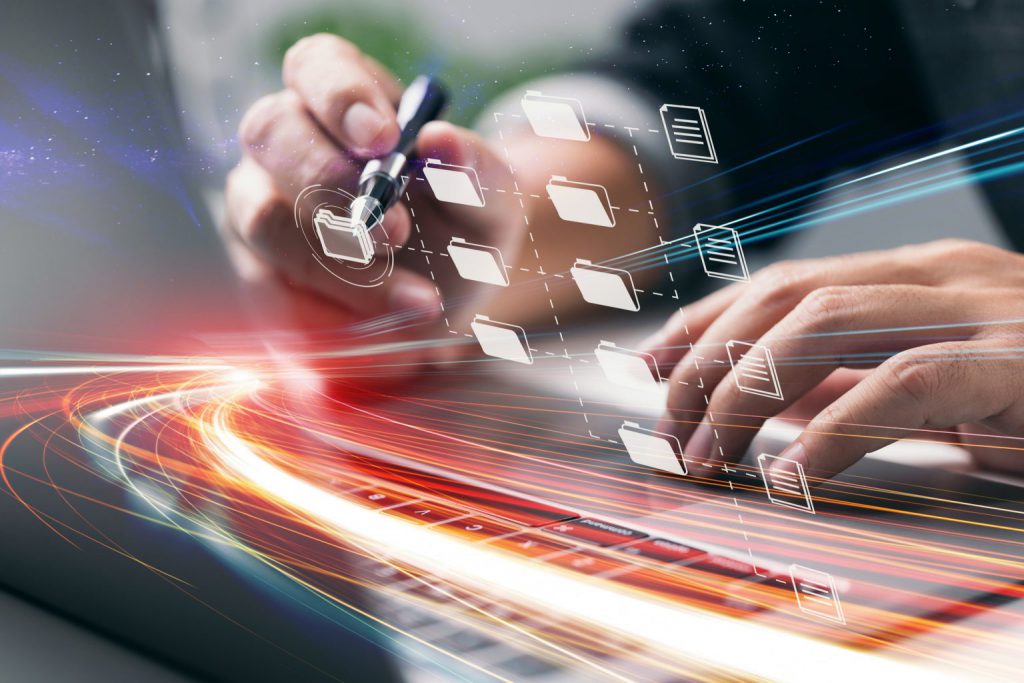 Purchase Contract with Chinese and English,

Sales Contract with Chinese and English,

Invoice with Chinese and English,

Packing List with Chinese and English, etc.
M18 ERP even optimises the operation process by reducing the workload on printing, faxing, importing and exporting documents. The efficiency of communication between different parties is definitely improved and the troublesome on translating documents are minimised. It does not only facilities internal communication but also enhance communication process with clients, suppliers, and other stakeholders. The efficiency of generating report increases the analytics power of enterprise which assists omni-channel marketing strategies to be implemented and achieves innovative breakthrough!

Intelligent Document Generating Tools:
M18 ERP shortens the time for inventory turnover and increases the cash flow as a result of monitoring the stock level in real-time basis. Benefit from real-time synchronisation of the below data, enterprise streamlines and automates all of their business process and operation: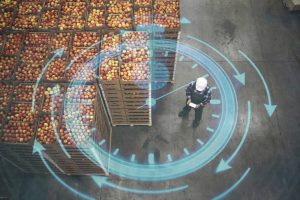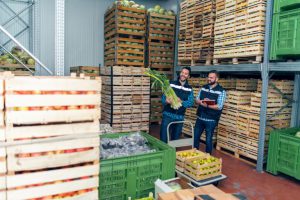 Stock Level in Different Warehouses,

Status on the Delivery,

Status on the Procurement,

Vacancy of the Warehouse,

In Stock Length of Time Analysis on Particular Product,

High Stock Level Warning,

Safety Stock Reminder, etc.

Rigorous Quality Control: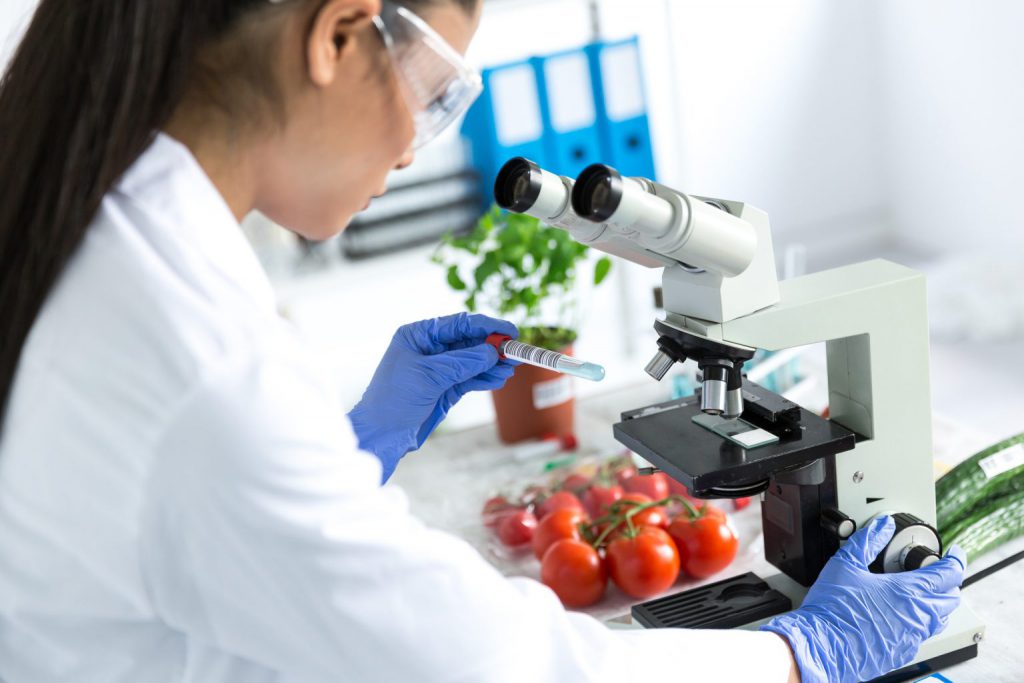 Origin Sampling Inspection,

Stock In Inspection,

In-process Inspection,

Dispatch Inspection,

Inventory Re-inspection, etc.
In addition, the data including textual or photo of the inspection can be upload to M18 ERP in order to follow up on every order. Collaborated with automatic reminder feature, enterprise will be informed automatically with different situations, for example reminder for on-site inspection, unqualified inspection results, etc. The data in M18 ERP assists enterprise analysis the reason for unqualified inspection result. It enhances the analysis power and improves the efficiency of decision making for the enterprise to achieve a better competiveness with this scalable solution.

Online Mall,

Online Store,

Wholesale,

Retail,

Import,

Trade,

Export,

Outsource, etc.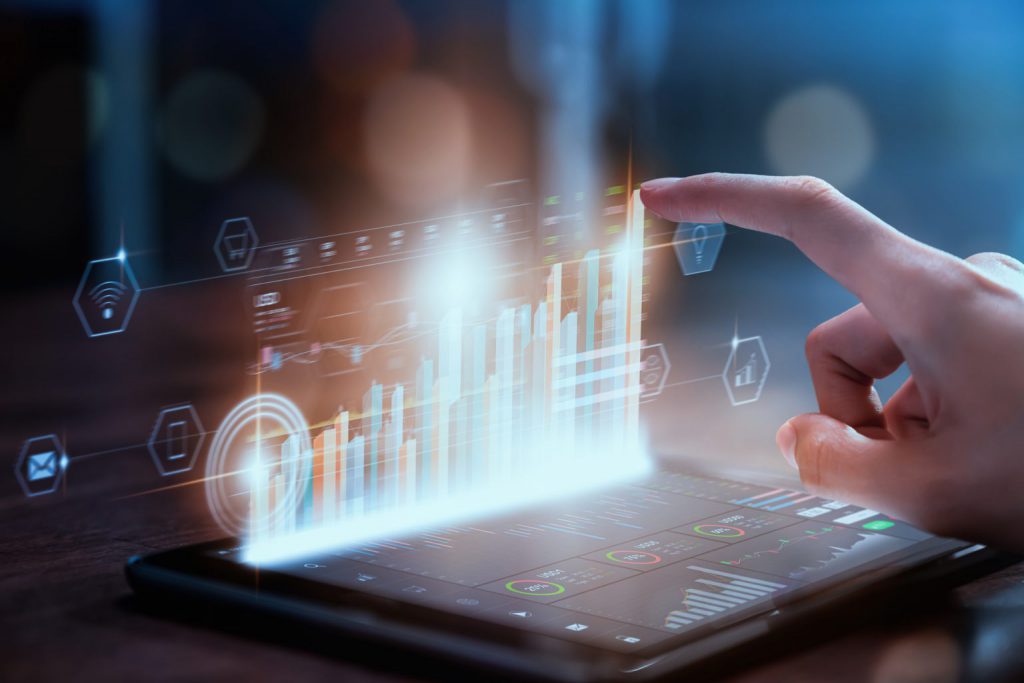 Major ERP Functions for Fresh Food Industry
Account Payable Management
Purchase Order Management
Procurement Receipt Management
Procurement Order Management
Account Receivable Management
Inventory Calculation Management
Procurement Quotation Management
Expiration Date and Batch Management
Highlights for the Solutions of Fresh Food Industry
Graphical User Interface

Multilingual Real-time Switching

English

Traditional Chinese

Simplified Chinese

Flexible User-defined Set Up with No Code Approach

Multi-currency Calculation

SGD,

USD,

HKD,

RMB,

JPY, etc.

Automatic Exchange Rate Conversion

Unlimited Warehouse Setup

Credit Limit Management and Reminder

Quality Control Methodology (Sampling Inspection, Full Inspection or Exemption)

Quality Control Process (Incoming Inspection, Outgoing Inspection, In-line Inspection)

Unlimited Field and Form Editing

Unlimited User-defined Module

Role-based Authorisation (BOM, Inventory, Supplier Contract, Sales Quotation, …)

Automatic Reminder on Dispatch

Automatic Reminder on Payment

Automatic Reminder on Order

Native Mobile App

Workflow Approval & Review

Real-time Inventory Status

Real-time Order Status

Place Order

Conduct Analysis on Production Report

Real-time Integration with M18 ERP

Finance Module

Distribution/ Trading Module

E-Commerce Module

POS Module

WMS Portal Integration