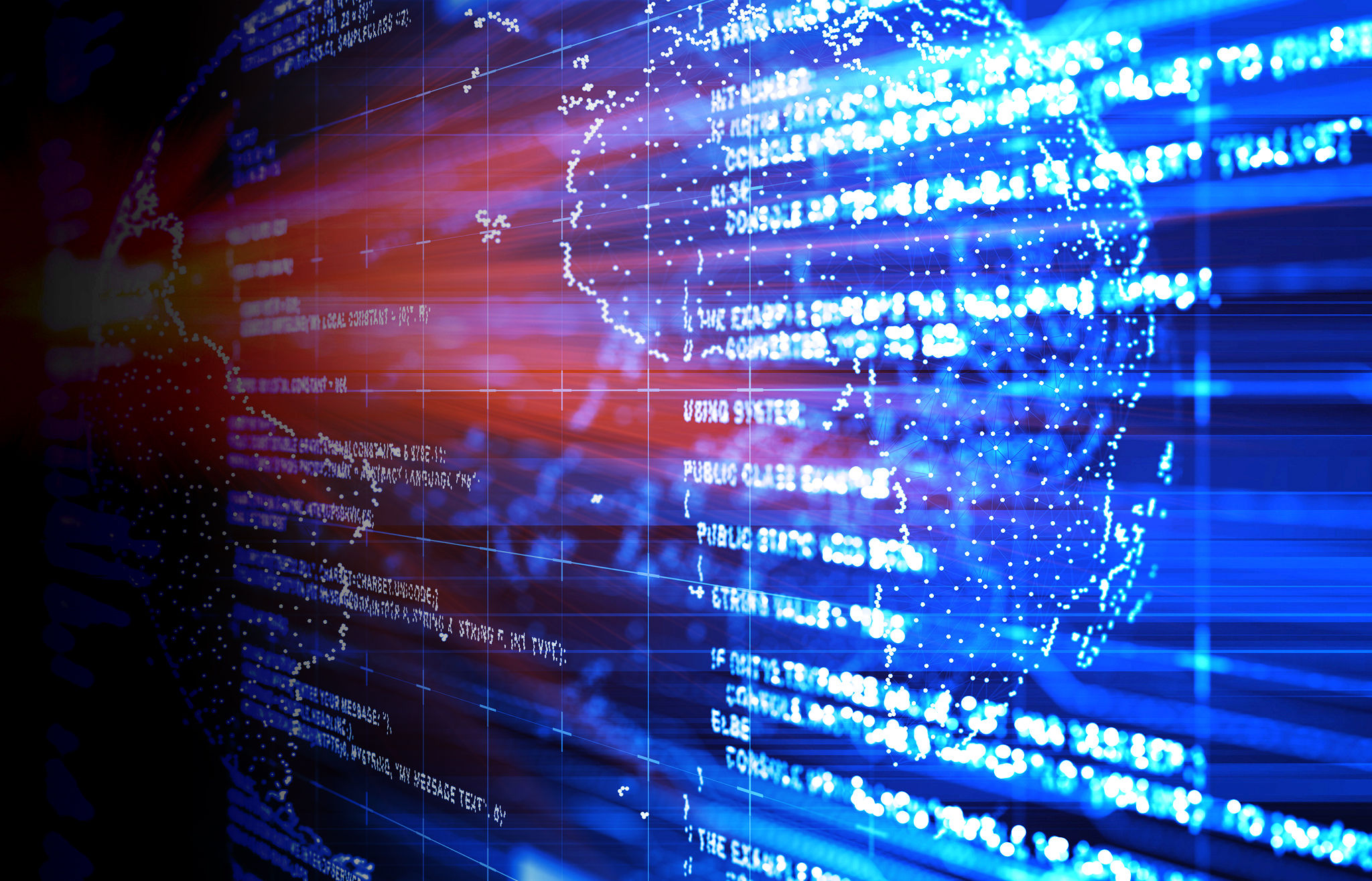 M18 Update – Free for M18 Customers under System Support
M18 adopts an approach which is far different from Multiable's previous products. M18 allows user to do their own customization, develop their own modules and integrate with any third party systems.
As long as all development is performed under M18 development framework, all customizations made will be compatible with new M18 releases. M18 customers, whose system is within system support, can enjoy free hassle-free M18 upgrade and utilize various new features to further boost their efficiency.
Apart from numerous minor improvements, this page highlights some new features which worth users' notification. If additional implementation service is needed to enable such features for you, please feel free to contact your corresponding consultant.
Enhanced financial reporting and additional options in preference setup (finance) #ERP

Add support for user-defined store value(s) into shop day close #ERP #POS

Add six (6) standard EBI in Point-of-Sale module #ERP #POS

Add support for image in flow through setup #ERP

CRP calculation logic Revamp #ERP

Add system alert generation capability for end-user driven business intelligence (EBI) #ERP #HCM

Add autocomplete for customer part no., vendor part no. and lot no. #ERP

Add system alert view and notification in mobile app #ERP #HCM

Add announcement view in mobile app #ERP #HCM

Add WhatsApp capability as a complimentary SaaS for customers under system support #ERP

Add hashed document link as a complimentary SaaS for customers under system support #ERP #HCM #DMS

Enhanced voucher configuration #ERP

Add data warehouse and cache for iConsolidation #ERP

Add support for offline payment order in Shopify #Shopify #ERP

Enhanced Day Close flexibility #POS

Add new module Low Level Code Update to boost MRP calculation #ERP

Add support for service booking and class/event registration in eshop #eCommerce #ERP

Enhanced configuration setting for third party logistics (3PL) stock picking list #ERP #WMS

Add product data source in outsourced production process order #ERP

Add payroll cost amortization by actual working hour / working days / work location / #HCM

Add leave details in payslip #HCM

Add 418 checking for roster under HKSAR Labour Laws #HCM

Add Recruitment Portal for external candidates to input resume before interview #HCM

Add integration of pre-paid coupon in online shop with Store Value in physical shop #eCommerce #POS

Shared promotion in online shop(s) and physical shop(s) #eCommerce #POS

Add support for MFA (Google Authenticator, Microsoft Authenticator, Authy, Duo Mobile, LastPass Authenticator)

Add support for HSBC FPS in POS Terminal #POS

Add support for MySQL 8 #ERP #HCM #POS

Add copy & paste (directly from Excel into M18 transaction without data importation) functions in selected Logistics/Distribution editors (e.g. sales quotation, sales order, sales invoice, purchase order etc.) #ERP

Add device-based login control to further strengthen M18 system security #ERP #HCM #POS

Enhanced GST support for Singapore IRAS #ERP

Add Kanban, an output-as-an-input function, for better user experience #ERP #HCM #POS

Add Telescope function for instant cross-module data drill without the need to open any report/EBI #ERP #HCM #POS

Add free-of-charge service of proxy for Business Partner Gateway and Member Portal modules. (available to M18 customers under system support only) #ERP

Add Cordchat support - user can directly text, voice call or video call colleagues, customers and vendors from M18 #ERP #HCM #POS

Add [Price Robot] on top of unlimited promotions. User can now configure complicated and multi-layer promotion strategies #POS

Add QR code support for user to execute mobile workflow more effectively. #ERP #HCM #POS

Add user namecard support in [Workflow Timeline] #ERP #HCM #POS

In End-user Driven Business Intelligence (EBI), additional buttons and more options under existing buttons for end-user to design their own EBI. #ERP #HCM #POS

Allow multiple module selection in [Outstanding Workflow Widget] #ERP #HCM #POS

Allow user to insert HTML field into UDF namecard #ERP #HCM #POS

Allow user to insert HTML field into UDF lookup #ERP #HCM #POS

Add 'no-code-approach' utilities for user to define UDF field validation upon saving #ERP #HCM #POS

All modules with Excel importation now support batch photo / file upload through Excel file #ERP #HCM #POS

Add options about record-level and field-level data security in Excel importation #ERP #HCM #POS

Add UDF formula support in UDF template. Now user can define dynamic date values in UDF templates. #ERP #HCM #POS

Enhanced [load transaction] in [iConsolidation Ribbon] #ERP

Enhanced payroll engine - payroll calculation process are further shortened from 5 minutes to about 3 minutes (1,000 staff x 200 payroll formula with 13 months retrospective calculation) #HCM

Enabled unlimited UDF dashboard in M18 mobile app #ERP #HCM #POS

Add unlimited reporting lines in [Personnel Management] #ERP #HCM #POS

All UDF modules, tags and fields are protected by field-level and record level data security without additional program coding needed #ERP #HCM #POS

Enable database encryption (by TDE) as standard setting to meet minimum pre-requisites of GDPR compliance #ERP #HCM #POS

Enable unlimited UDF reports (EBI) in namecard #ERP #HCM #POS

Expand [Change Management] from BOM, Sales Order and Purchase Order to all transactional modules. #ERP